Ethereum Foundation recently announced its intention to expand its services toward the Persian Gulf. According to CoinDesk, this move aims to illustrate that the non-profit company offers services that are "compatible with Islamic law."
Sharia law has various provisions pertaining to finances, including a ban on earning interests from debt. Virgil Griffith, head of special projects, said that Ethereum is coordinating with Middle Eastern financial experts to ensure the company's compliance with Sharia.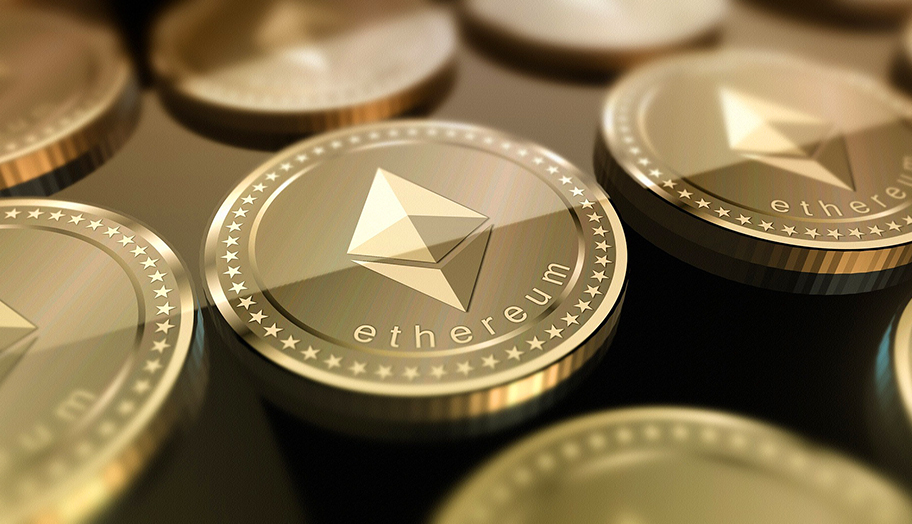 By ensuring that Ethereum's services are halal, the blockchain firm can enter the market and even safeguard investments from the Royals in the Persian Gulf. Moreover, this move has the potential to secure trillion-dollar deals with sovereign wealth funds in the region.
Ethereum founder Vitalik Buterin led the initiative together with Islamic finance specialist Wan Hafizi Halim. Wan Hafizi stated that agreements given by the firm have the potential to be halal.
In Saudi Arabia, financial and banking practices prohibit trading. However, the Kingdom's leaders may have intentions in utilizing ethereum (ETH), according to a crypto trader who requested to remain unnamed. Potentially, ETH will be used to jumpstart national projects from economic growth.
The Public Investment Fund (PIF) of the Kingdom has an asset of $300 billion. Apparently, it is managed by Crown Prince Mohammed bin Salman.
Aside from the crypto company, venture firm ConsenSys has also been working with authorities in the Persian Gulf. Reports say that PIF has shown interest in what the firm has to offer.
ConsenSys is headed by Joseph Lubin, co-founder of ETH.
The venture company has also been working with Dubai's Emirates Integrated Telecommunications Company. Through this partnership, Dubai is on track to be "the first city fully powered by blockchain by 2021." As of this writing, there is around 30 ConsenSys personnel employed for Smart Dubai initiatives.