DBS and OCBC customers who do not have credit cards will be able to send money, receive funds, and pay merchants via Google Pay starting early next year. This follows the integration of Google Pay with the funds transfer service Paynow as DBS and OCBC enter into partnerships with Google.
In a report from Straits Times, the partnership, which was announced Monday, will allow DBS AND OCBC account holders to link their bank accounts on Google Pay. This, in turn, will enable them to make peer-to-peer funds transfers via PayNow to pay for in-store and online purchases.
Mr. Han Kwee Juan, DBS' Chief Strategy Officer, said that the collaboration promises "greater convenience" to customers as it will allow them to make instant payments to around 80,000 merchants across Singapore.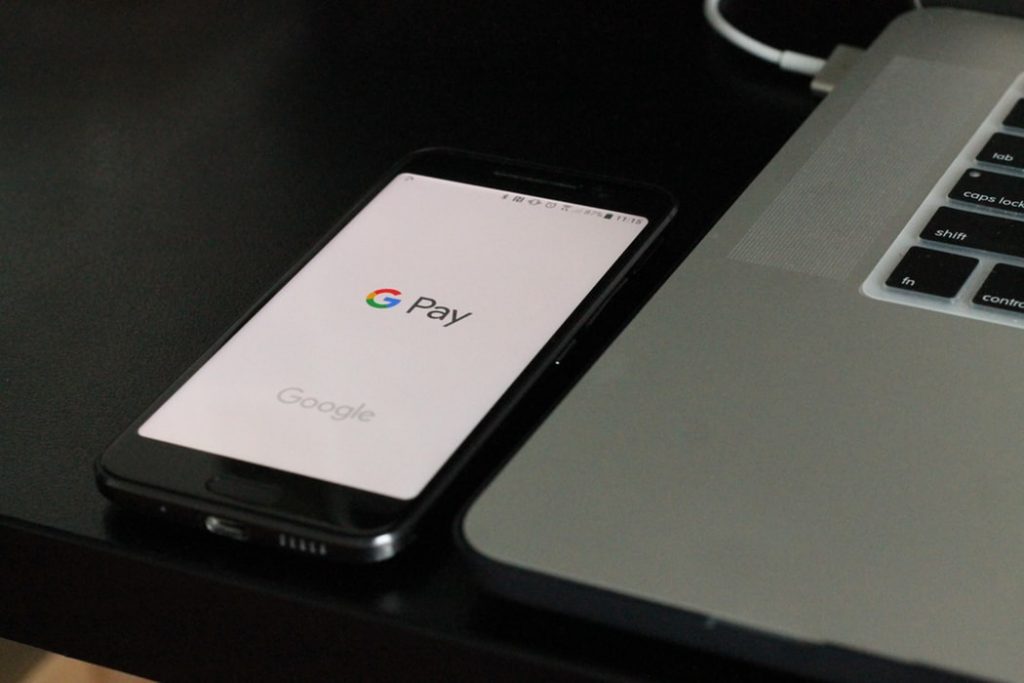 "This collaboration demonstrates our commitment towards building wholly seamless, intuitive services for our customers and is in line with our plans to ramp up our ecosystem partnerships regionally," he commented.
Similarly, Mr. Ching Wei Hong, chief operating officer at OCBC Bank, also said that the new service is sure to provide customers with "secure, seamless and ubiquitous payments without having a wallet."
"When it launches here, Google Pay will offer our customers a unique proposition for making payments that are frictionless and requires no extra hoops for customers to jump through to access their bank account funds," he added.
In February 2018, Google launched its own cashless payment app, Google Pay, in Singapore. This made the Southeast Asian country the second to launch the enhanced version of the service after it was first introduced in India in 2017.
To date, there are over three million registered individual PayNow users and around 129,000 business PayNow users, Business Times reported.
The new collaborative service, now in the beta-testing phase, is expected to launch in open-beta by January next year.