Deemed as the very first purely virtual bank in Southeast Asia, Tonik recently announced its impending entry into the Philippine market. Deal Street Asia said that the company's subsidiary has successfully obtained approval from the country's central bank Bangko Sentral ng Pilipinas (BSP).
Tonik's subsidiary Tonik Digital Bank Inc is now allowed to offer a suite of retail banking services, which will primarily cater to individuals in need of commercial deposits and loans.
This development is taken as a step toward innovation in the Philippines, in light of its status as one of the slackers in terms of digital banking in Asia. According to Deal Street Asia, the Philippines lags behind its neighbors even in light of the prevalence of smartphones and the internet.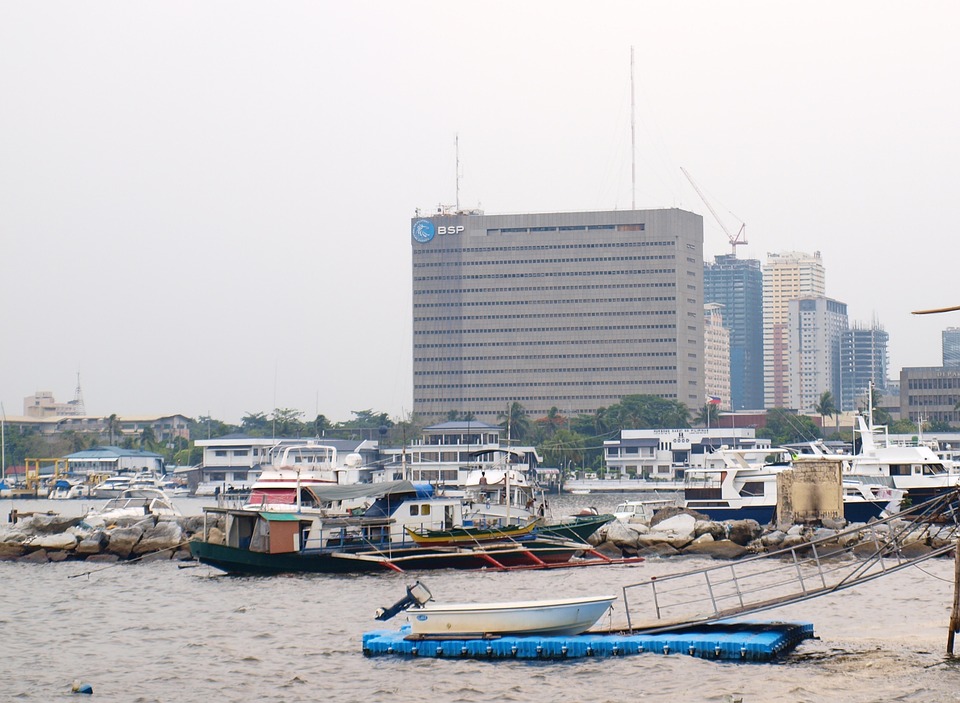 In fact, a study by McKinsey & Company revealed that PH usage of the aforementioned tech is similar to other developing countries in Asia. It also showed that around 65% of the respondents are willing to open a digital bank account, as long as it is with a trusted institution.
Data from the BSP exhibited that lending in the country increased by 10.1% in November last year. This shows a quicker boost than the October 2019 figure, which is 9.3%.
A statement by the company emphasized the PH's need for a virtual institution as it is "ripe" and "will follow the lead of other markets globally." It also highlighted that such a market in the global arena was able to attract more than $5 billion in investments.
An article from FinExtra cited Greg Krasnov saying that this development will offer "hyper-compelling customer propositions, while also operating at disruptively low unit costs." Moreover, this development is necessary, especially in a country where more than 70% of adults remain unbanked.