President Donald Trump will be eliminating the fees and penalties linked to Health Reimbursement Arrangement (HRA) and expand health insurance of Americans starting in January 2020.
Before Obamacare, employers used to provide a cash contribution to help employees get their own health insurance premiums. This has been the practice for years, with employers not getting taxed from the said arrangement.
When former President Barrack Obama has taken the position, his administration decided to penalize employers who do this practice at $100 per day for each employee.
This new health care policy has affected millions of small businesses that have less than twenty-five employees. In turn, according to an article by Forbes, employees covered by employer health insurance fell from 44 per cent to 30 per cent in just eight years.
For small companies that have less than thirty employees, the downfall is approximately 15 per cent for an eight-year gap.
To address this healthcare downfall, the current administration is pushing to modify the system and to give blessing to employers to use HRAs to cover for employees' health insurance.
According to Treasury Secretary Steven Mnuchin, "This new rule gives businesses a better way to offer health insurance to employees and allows workers to select the coverage that best fits their and their families' needs."
With Obamacare, employees are stuck to whatever health insurance plans their employers offer. Now that Trump is allowing HRAs once again and requiring no penalties, employees can rejoice and have the freedom to choose the health plan they want.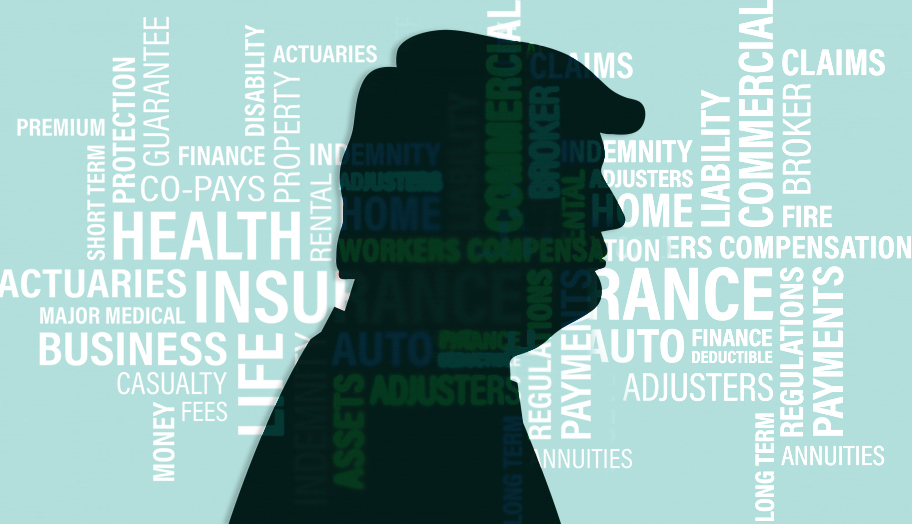 Last year, Trump also introduces American Patients First Plan, which lets Americans purchase medicines at reasonable prices. The president wants to 'reform the rebates drug companies pay to pharmacy'. Negotiation between pharmacies, manufacturers and health insurers was done to come up with new and lower prices of medicines.