As a move to become the world's leading adopter of 3D printing technology, Dubai eyes domination on the advanced construction by building 3D printed homes and offices.
The world's first 3D printed office building is located in Dubai, which took 17 days to print and 48 hours to construct. It is 6 meters in height, 3 meters in length and 12 meters in width. According to developers, this installation is faster compared to traditional methods, which only requires seven people to construct.
According to CNN, UAE-based developer Emaar Properties is building the first 3D printed home in Dubai. The house will be an addition to the Arabian Ranches complex, which is a premium and luxury residential project.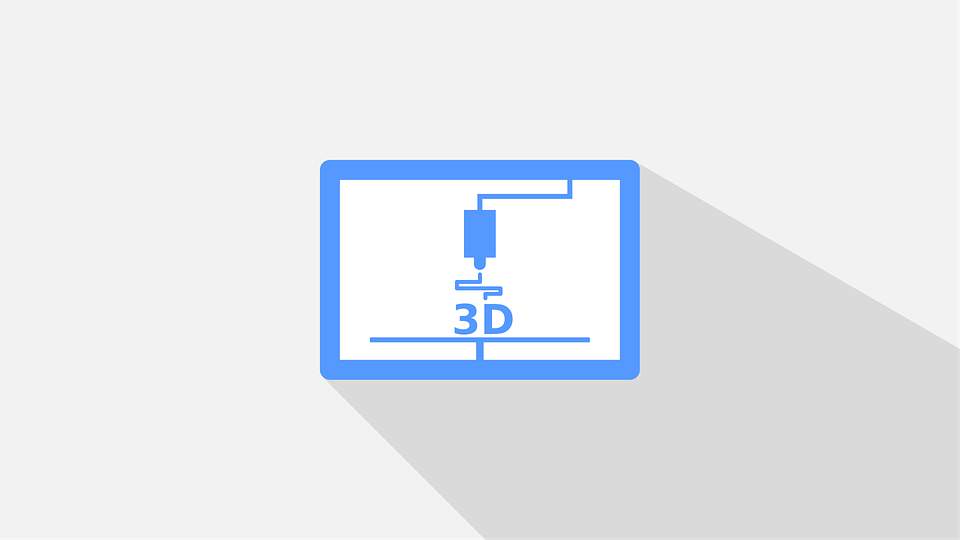 By developing new 3D printed projects, Dubai aims to dominate this industry. This city even owns the first 3D-printed drone research laboratory. It also aims to set high-tech construction in its city, targeting almost a quarter of new buildings to be built be 3D printed come 2030.
Faster and Cheaper Construction
Just like 3D printing a toy, which uses plastic, 3D printing for construction uses concrete on a bigger scale. Concrete is pumped to the nozzle that is attached to a robotic arm. This technique makes it easier and faster to build structures, which take a number of weeks for the traditional construction method.
In addition to time-saving, this technology is also cheaper because of reduced labor work. Fewer people are needed to construct the structure because everything's automated.
According to COBOD International CEO Henrik Lund-Nielsen, 'Dubai is the most exciting market' as there is a big demand for this new technology. It's worth investing in 3D printing because it cuts the cost of construction and requires minimal supervision.
New 3D buildings will rise in Dubai as it targets to be the leading global center of this technology.