Research by Ernst & Young Global (EY) predicted Thailand as a budding contender for becoming an important fintech hub among members of the Association of South East Asian Nations (ASEAN).
Fintechnews Singapore reported that the country is a strong candidate because of its huge population, macroeconomic growth rate and positive response to mobile technology and the internet.
According to the EY report, Thailand is showing am 83.5% internet penetration rate. The country has a high percentage of underbanked individuals comprising 22% of the population. As a result, the country has a huge demand for easy and inexpensive financial technology products and services.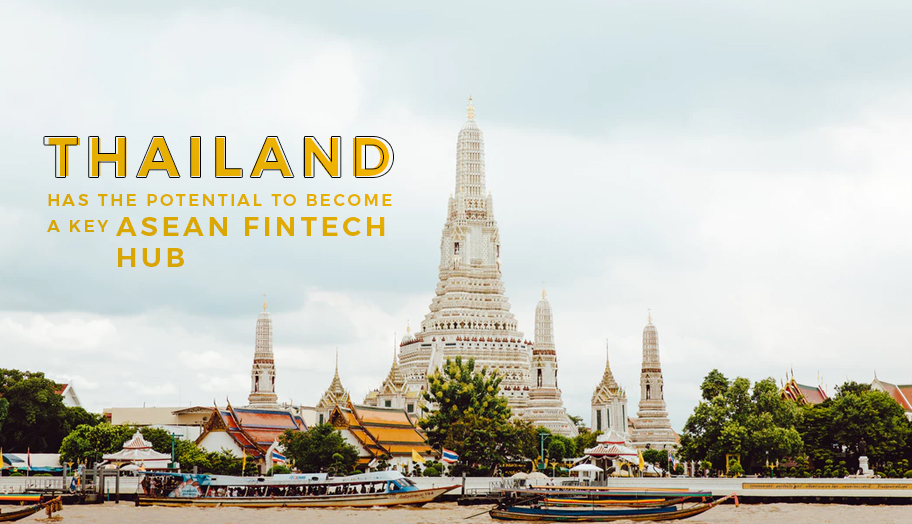 Thailand also recorded a 74% global internet banking service access. This testifies to major Thai banks making efforts to improve their online services. This enhanced the fintech landscape in the country, boosting its economy and improving its banking services.
Toward this end, Thai banks have been implementing accelerators and incubators to invest in various fintech services and products. Some of the major banks doing such endeavours include Kasikorn Bank and Siam Commercial Bank.
These two banks used their investment branches (Kasikorn Vision and Digital Venture DVA, respectively) to funnel funds toward the development of financial and commercial technologies.
Aside from moves taken by financial institutions, the Thai government has also acted to strengthen the potentials of the country. It has set aside funds to support startup firms, including a USD570 venture fund for local startups. It has also granted tax exemptions to venture capitals and corporates.
The central Bank of Thailand (BOT) has also implemented Project Inthanon, which harnesses the efforts of 8 Thai banks and tech firm R3.
Government support also encompasses partnership with other countries such as Singapore. The Thai and Singaporean governments are developing a digital payment platform which will be launched in 2020.