Facebook, the leading social networking service company, announced it will be making U.S. jobs and credit advertisements searchable for all users. This includes loans, financing, and credit card offers.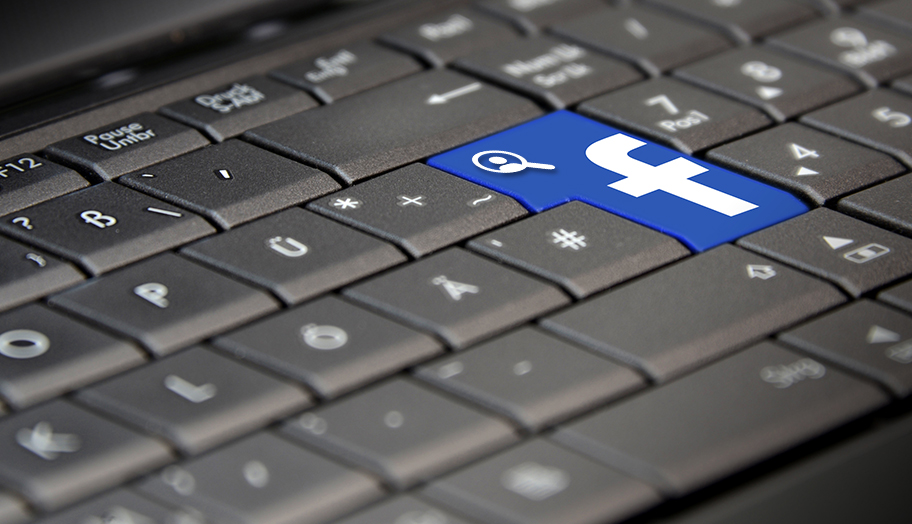 According to a report published by Inquirer, the latest move by the social media giant reflects its commitment to the existing anti-discrimination law.
In March, Facebook was sued by a few companies, including ACLU, a non-profit legal and advocacy organization, and the National Fair Housing Alliance. According to the complainants, Facebook has violated the anti-discriminatory laws due to their highly customized ad-targeting that excludes single mothers and the disabled from seeing housing ads.
With the said case, the social media giant agreed to stop its highly customized ad-targeting. This eliminates ads directed on specific age group, gender, and zip code. The social media company also agreed to make its U.S. housing ads searchable by location and advertiser.
On its newest Terms of Service, Facebook has provided a more detailed explanation regarding its content removals, ad targeting, and user's intellectual property rights. This will take effect on July 31st of 2019. The company also clarified that the new terms don't signal changes in how social media operates but are designed to give users a clearer understanding of the platform.
"Several of the updates are the result of our work with the European Consumer Protection Cooperation Network [a division of the European Commission]," a Facebook representative told The Verge.
In April, the company agreed to amend its existing terms and worked with the European group.
Under the new terms, the company clarified: "We allow advertisers to tell us things like their business goal and the kind of audience they want to see their ads (for example, people between the age of 18-35 who like cycling). We then show their ad to people who might be interested."