Egypt-based fashion e-commerce platform Brantu successfully raised a seven-figure investment in its recent Series A funding round. The round was led by Sawari Ventures, a leading Egyptian venture capital firm.
According to MENAbytes, the exact amount of investment remains undisclosed. However, based on its updated Crunchbase profile, the company has already raised $1.3 million in its first Series A participation which closed on September 30, 2020.
Launched in July of 2019 by Mohamed Rizk and Frederik Granström, the Cairo-based firm provided a marketplace for individuals to purchase an array of products. These include a platform for gaining access to bags, clothing, shoes, and accessories from local and global brands alike, reports Wamda.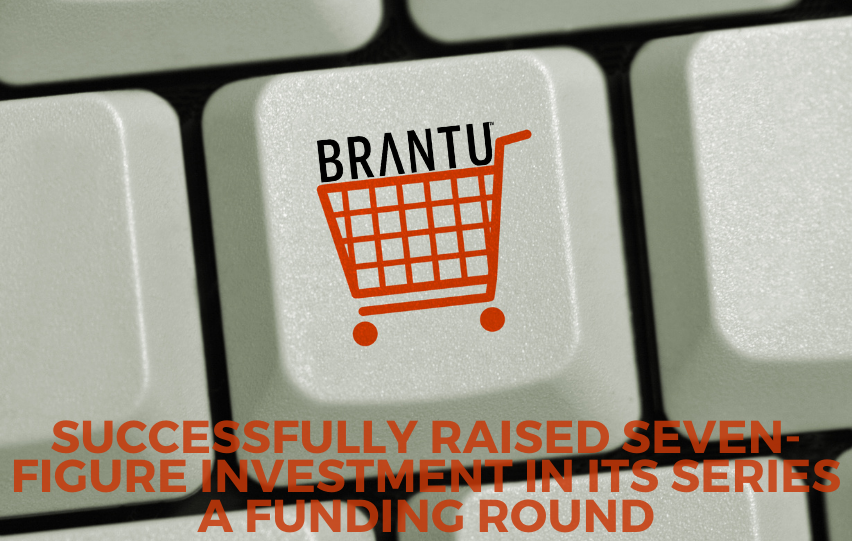 The company reportedly gained popularity after switching to its recent e-commerce platform, after initially establishing an e-commerce venture builder in late 2016, states MENAbytes. Within its first year of operations, Wamda revealed that the firm garnered the support of over 20,000 users.
Following the seven-figure investment by Sawari Ventures, Brantu plans to expand its current user base. At the same time, the company will gain access to "increase its verticals and capture a bigger market share within the growing fashion and lifestyle industry in Egypt," states Wamda.
In a statement, chief executive officer Rizk said, "We are changing the Egyptian consumer habit of buying fashion online. Before Brantu fashion, consumers bought through international/cross-border websites, facing the issues of long delivery times and customs or local general merchandise platforms whose assortment and appeal do not cater to fashion consumers."
"We are providing speedy delivery, trendy products, and appealing content to Egypt's mass population, serving millions of fashion shoppers," continued Rizk.
MENAbytes notes that Brantu's delivery time ranges from one to five business days. Meanwhile, the company also offers returns valid for 14 days provided items are in good condition and with tags intact.