The Federal Reserve announced on Sunday, March 15, an emergency move to ease the economy, lowering the benchmark interest rate to near zero.
The central bank will apply 0.25 percent interest for credit cards, checking, and savings accounts. From the benchmark rate of 1 percent, the Fed Reserve is pushing for lower interest to stimulate the United States' economy from a major hit due to the novel coronavirus (NCOV-19).
The new rate of 0.25 percent is a record low since 2015. In addition to the new benchmark rate, the central bank also made new actions, including the extension of the discount window up to 90 days and reducing the reserve requirement ratio to zero percent. Moreover, the Fed Reserve is also increasing the bond holdings by $700 billion.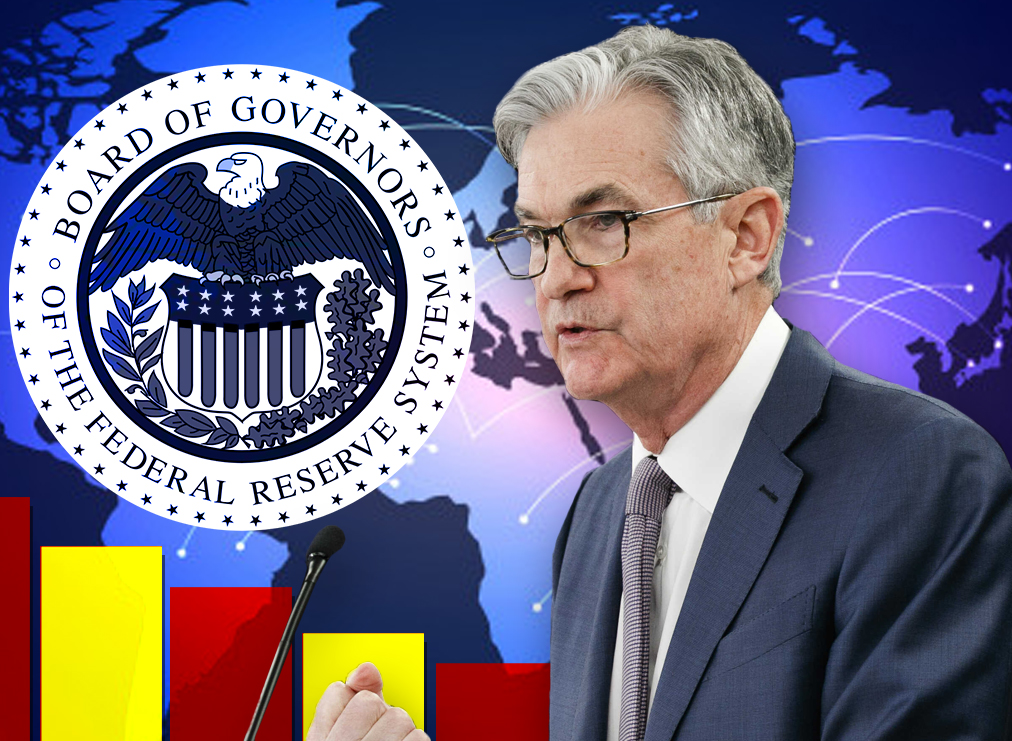 "The coronavirus outbreak has harmed communities and disrupted economic activity in many countries, including the United States. Global financial conditions have also been significantly affected. Available economic data show that the US economy came into this challenging period on a strong footing," said the central bank.
Fed's board of governors will meet this week to discuss the results of the new actions. The government body believes that the new interest will likely prop up the economy and provide comfort to borrowers at this challenging period.
Aside from the banking sector, the stock market also stumbled into a 'bear market' since early March, resulting in more investors withdrawing funds. For the first time in 11 years, this pandemic showed a huge effect on the global economy. On Sunday, March 15, the stocks plummeted once again to a record low of 7 percent. Trading was halted for about 15 minutes.
Federal Reserve Jerome Powell said the recent interest cut was made to ease the stress that could hurt the Treasury market, which can reverberate throughout the financial markets and the entire economy.