Data analytics company, FICO announced that it is making big changes on its credit scoring system that would likely affect 110 million Americans starting this summer.
The company said they are 'concerned' of what will happen to the economy in case the average credit score increases over 700. The decision for the change is also a result of the settlement of big credit information companies to overhaul its reporting.
FICO, together with TransUnion LLC, Experian Information Solutions Inc., and Equifax Information Services, agreed to handle errors in the credit information of consumers and include unpaid medical bills.
Under the new credit scoring system of FICO, lenders will have improved lending decisions. This results in 10 percent reduction in defaults on new credit cards and 9 percent reduction on new auto loans, and 17 percent reduction for new mortgages defaults.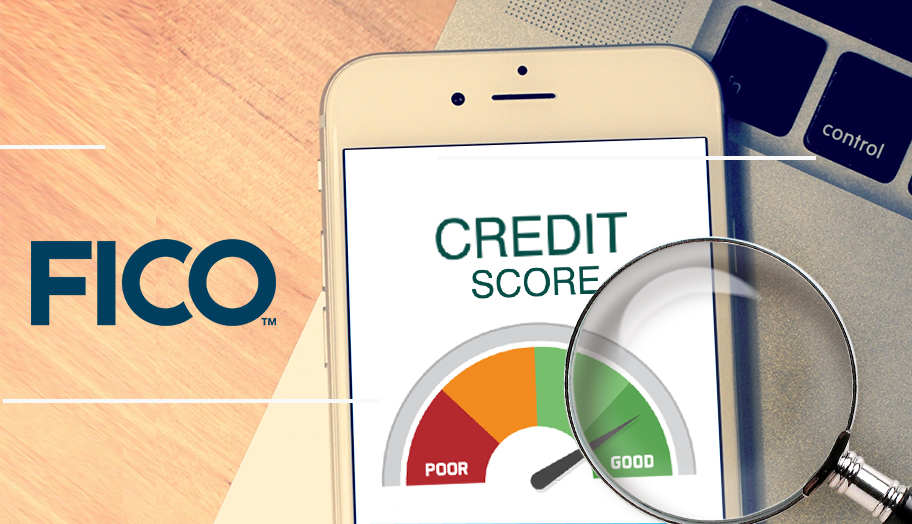 The new default credit scoring system will affect millions of Americans, especially those with lower scores. With the reduction that will happen, the scores will hit the thin line of bad credit score. Those who also carry balances month to month can be greatly affected as the new credit scoring model would affect incorporate consumers' account balances for the previous 24 months.
"Those consumers with recent delinquency or high utilization are likely going to see a downward shift and depending on the severity and recency of the delinquency it could be significant," said FICO product management vice president Dave Shellenberger.
The estimate computation of FICO is, about 40 million will see an upward shift on their credit scores, about 20 points. However, more than 4o million will see a downward shift.
Experts on credit scores believe that this overhaul isn't 'consumer-friendly.' John Ulzheimer said. "People who have elevated risk are going to score lower. That's always what you see in a newly developed model when you compare score distributions to other models," said Ulzheimer.