Bermudian-based Fidelis Insurance announced Tuesday, Feb 11, it has managed to raise about $300 million of equity capital from both its existing shareholders and a wholly-owned subsidiary of the Abu Dhabi Investment Authority. 
In a press release, the insurance company said it will be using the fresh capital to "support Fidelis' further growth," signaling the firm's plan to boost its presence across different markets. 
In a statement, Richard Brindle, Chairman and Group CEO of Fidelis, said that the recently secured fund, combined with the company's profit last year, will greatly benefit Fidelis.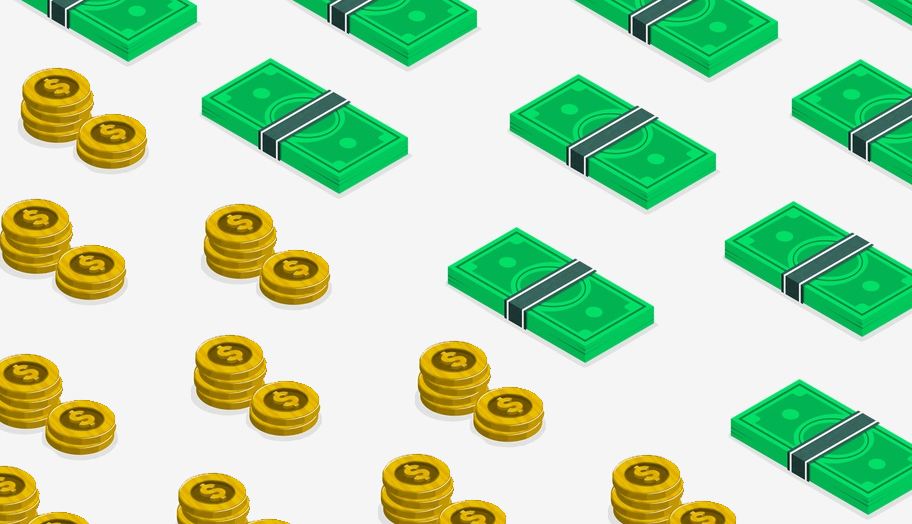 The capital raised, in addition to the accumulated profits from 2019 position, will increase positive market conditions, particularly in certain specialty and reinsurance segments, and will give Fidelis capacity for growth and greater influence in its chosen markets, he explained. 
Along with this, the CEO also claimed that the successful capital raise serves as a validation of the company's business model and a testament to its commendable performance within the industry. 
"This successful capital raise is further validation of the Fidelis business model and recognises our market-leading performance to date," he claimed. "It has given us significant firepower in a market where we are seeing attractive opportunities. We are delighted to have secured a further vote of confidence from our existing shareholders and also to welcome ADIA as a new investor to the Company."  
Founded in 2005, Fidelis Insurance runs as an insurance and reinsurance business operating a Four Pillar strategy across Bespoke, Reinsurance, and Specialty underwriting units.  
"The Four Pillar model provides Fidelis with diversified income streams which allow the Company to target the most compelling opportunities across the insurance cycle," the firm noted. 
As disclosed in the release, the business was said to be advised on the transaction by Evercore and Willkie Farr & Gallagher.