Financial sector executives urge banks to 'operate more like tech companies' to survive in this digital age.
Bain's annual retail banking report published on Monday, Nov. 18, showed that the majority of Americans would ditch traditional banks for big established tech companies.
About 75 percent of respondents with ages between 18 to 43 are open to buying financial products from tech giants.
Bain consultant Gerald du Toit interprets the result as a threat for traditional banks, saying, "It has become increasingly clear that consumers would much rather just do their banking digitally than talk to a human being. That's part of what's driving the tech adoption."
Some state-owned banks need to catch up to the trend before financial tech companies get a hold of consumers. According to Standard Chartered chief information officer Michael Gorriz, the bank's IT team should work more like a fintech, adding, "For every bank, and there's no exception, we have to master technology just in order to increase customer convenience. We have to be quick."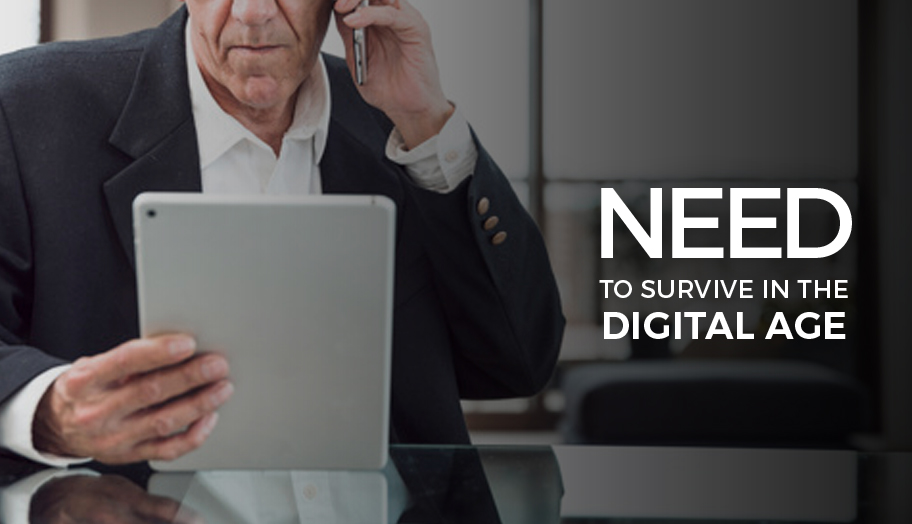 Gorriz also highlighted that banks can set up their own fintech companies just to stay in the competition.
Massive Unbanked Population
For some fintech giant like Tencent, the increasing flow of customers comes from the ability to reach the 'unbanked population.'
Tencent chief information officer Henry Ma said that technological innovation helps people get access to banking. "Technology is actually providing a golden opportunity for us to be able to tap into a market which was highly untouched before," said Ma.
The number of these people without access to traditional banking reached 1.7 billion, according to the World Bank. These people don't have an account on traditional financial institutions.
Ma also urged banks to add tech branches and hire engineers and data scientists to be competitive.