A major merger and acquisition occurred this week with Intuit announcing its purchase of personal finance company Credit Karma. Tech Crunch reported that this will be the accounting and financial planning firm's largest acquisition so far and will be paying a whopping $7.1 billion in cash and stocks.
Intuit's acquisition of the startup is seen as an "obvious fit" by Tech Crunch as it has a two-fold purpose, the first being the ability to tap Credit Karma's customer base and services. Secondly, this gives the firm to expand its own base by looking into a pool of clients that the startup attracts: younger consumers.
Intuit CEO Sasan Goodarzi said that the purchase seeks to promote "prosperity around the world with a bold goal of doubling the household savings rate for customers." With the help of the startup's products and services, the firm seeks to provide a "personalized financial assistant" service.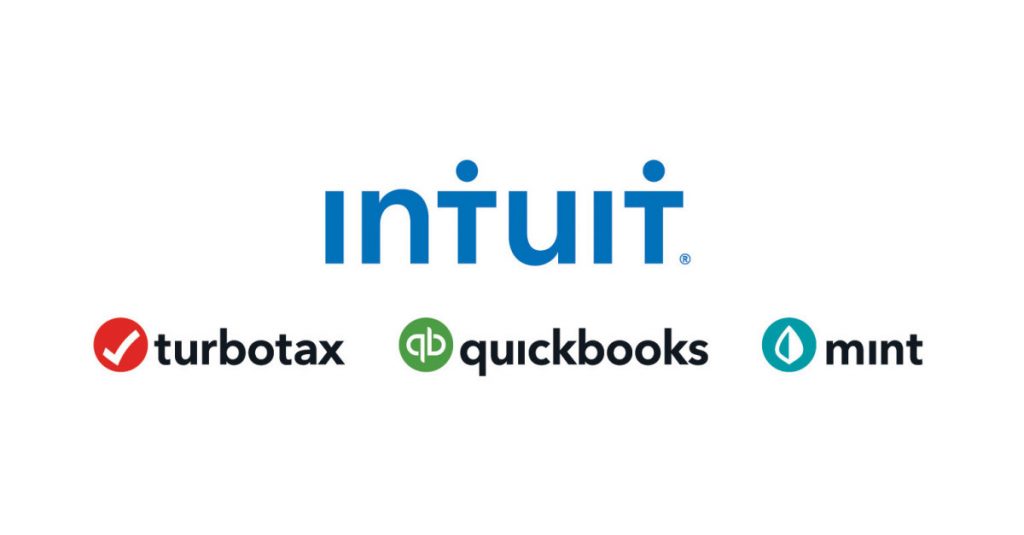 The service seeks to point clients to the financial products, saving techniques and insights based on their own situations. Goodarzi hopes that this can help customers finance their home, vacation, education and other needs.
Credit Karma is known for its personal services including credit scoring, insights and reports. It currently has 100 million registered users with 37 million of them using the service every month. It rakes in over $1 billion in annual revenues.
According to Credit Karma CEO and co-founder Kenneth Lin, the company was built to provide transparency, simplicity, and certainty to customers' lives. Moreover, it seeks to become a "trusted destination for all consumers."
The purchase just part of the series of acquisitions made by Intuit. As of this writing, the company has acquired around 31 other firms. The list includes Mint, personal finance management, and planning service.