Singapore witnessed a huge jump in the number of consumers and establishments that opted for financial technology options, FintechNews Singapore reports. This significant increase in the adoption of fintech services occurred between 2017 and 2019, resulting in a three times growth in just 2 years.
According to a study by the EY Global FinTech Adoption Index 2019, the rate jumped from 23% in 2017 to 67% in 2019. This makes Singapore the front-runner in terms of implementing innovating financial services among countries in Asia-Pacific.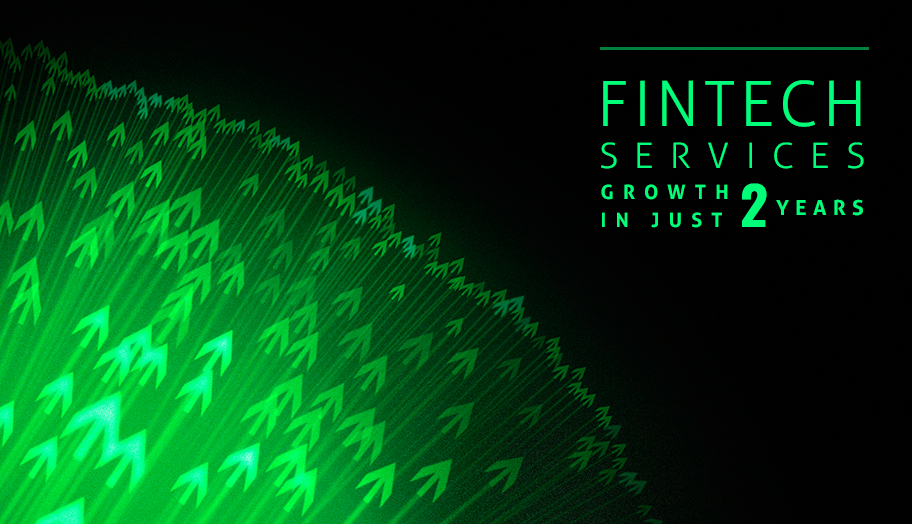 The Asia-Pacific region also saw an increase in the implementation of these innovative services. From 33% in 2017, the rate soared to 64% in 2019, indicating a significant growth for the entire region.
Meanwhile, China and India remain to be the leader of the fintech adoption worldwide, both at 87%. This is followed by Russia (82%), South Africa (82%) and Colombia (76%).
Among the 6 markets in the world highlighted by EY's report, the United Kingdom is leading the financial technology implementation list with a rate of 71% in 2019 (from 42% in 2019). This is followed by Singapore and Hongkong (from 32% to 67%), Australia (37% to 58%) Canada (18% in 2017 to 50%) and the United States (33% to 46%).
The report also outlined the growth of citizen's adoption of these options. Across the world, the rate of consumer adoption is at 64%, with attractive rates and fees being the top reason they switched to innovative services.
FintechNews Singapore notes that businesses and SMEs are beginning to adopt financial technology options as consumers "have come to expect quicker and more convenient financial services." Even conventional institutions, insurance providers and asset managers are going for more technologically advanced platforms.
The research also showed that entities who adopted these services are more likely to consult at least three sources before implementing fintech options.