Another fintech firm secures millions of funding from anonymous investors and is currently giving away cash on Twitter. Millions, a new company allowed brands to participate in the giveaways to draw more players.
This attempt isn't new, in fact, many companies have done the games and giveaway tactics before to attract more attention. Millions are just setting the stage for unique business models and to maintain the interest of the people.
What the firm plans to do is to have giveaway money each month, when it's launching something new. To participate, users need to follow Millions account on Twitter for more updates.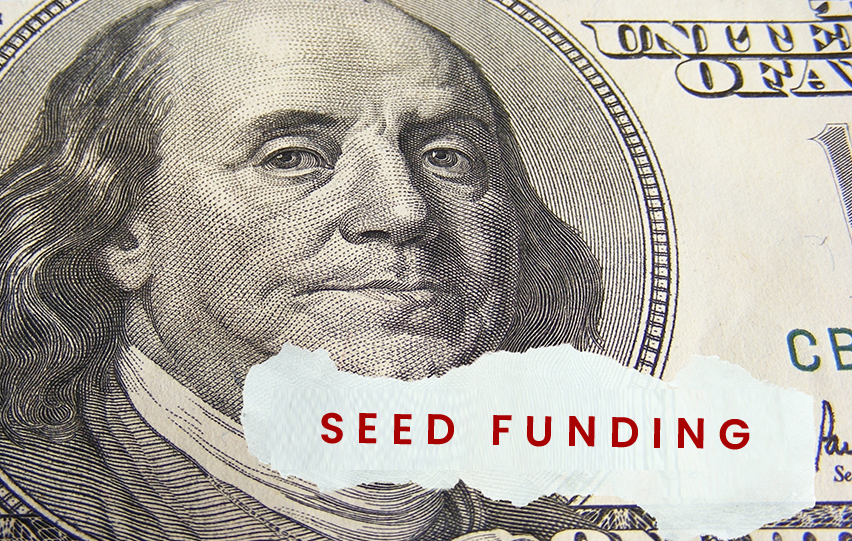 "They're trying to get the people, but they're not giving the people the money. The Millions way is really giving the people the money. We don't need to run advertisements. We're giving the money directly to the people, and hopefully, they follow our ecosystem," said Millions' unnamed co-founder.
The end game is to simply acquire more interest, transfer the customers to the fintech play, which is also related to getting money.
Although Millions has remained anonymous, especially the people behind it, it listed a reference website called MyCard Inc. This same company is on the SEC filing for the seed funding of $3 million, which was in December 2020.
Some of the prominent investors include Giant Ventures, Jeremy Cai, Neil Parikh, James Ruben, Pamela Valdes, Kamal Obbad, and a lot more. These backers are into the tech industry, prominent in social media.
Investors jumped into the anonymous game yet hinted that the MyCard product might work with Millions. This enables customers to get rewarded for everyday behavior.
One investor, Italic CEO James Cai said Millions is starting to build loyalty from customers through the giveaway scheme. However, this is just the 'tip of the iceberg.' There are more exciting things ahead for the fintech company as backed by prominent investors.