The fintech sector in Southeast Asia can expect a significant boost in the coming years, said Entrepreneur. With its steady growth, its value is predicted to cross $1 trillion in six years.
This forecast comes after a collaborative study by Google, Temasek and Bain & Co. According to the research, digital payment services in Asia will experience continued growth, reaching a double-digit percentage. These services include e-wallets and account-to-account transfer platforms.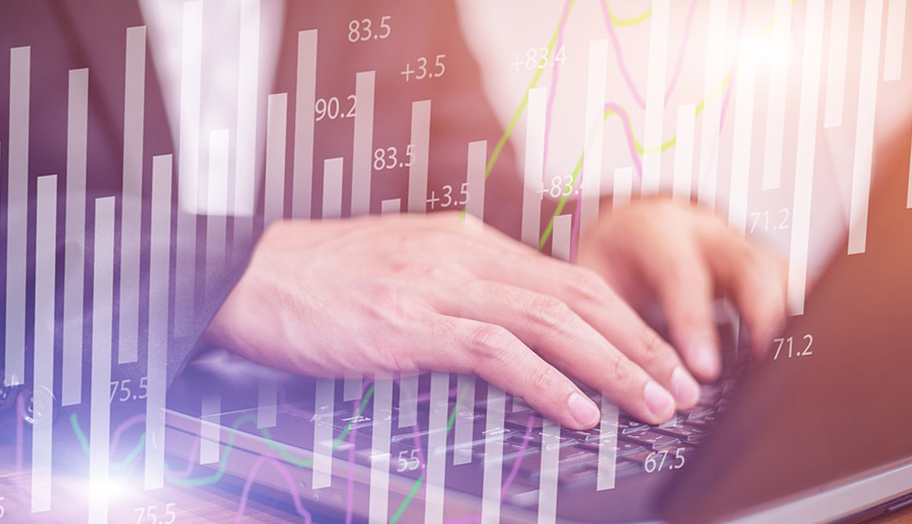 The sector's first trillion, expected to be reached by 2025, will "account for nearly one in two dollars spent" in Southeast Asia (SEA). The study also predicts that the growth of e-wallet markets will pick up its pace from $22 billion (2019) to $114 billion (2025). If achieved, this will show a whopping 500% increase.
SEA's fintech sector has been growing thanks to the interest of various players including banks, remittance firms, and insurance providers. This is made more powerful by various tech companies such as ride-hailing apps, e-commerce, social media networks, and purely fintech companies.
Services such as Lazada, Gojek, and Grab have an advantage over pure-play fintech services. This is because these applications have already established their market and are less likely to have costly barriers. Moreover, these companies have already established partnerships with traditional financial institutions including insurers and payments.
Meanwhile, independent fintech firms come across various challenges when providing the services they offer. These issues include access, convenience and transparency matter. Some of these companies are Vietnam's payments app Momo and digital wealth management service Stashaway, as well as Indonesia's digital lender Akulaku.
However, the research said that these firms "face high customer acquisition costs." Researchers noted that their ability to create "an even lifetime value" is yet to be observed. This value is essential for companies to achieve financial sustainability.