U.S.-based fintech startup Self announced on Wednesday it has secured $20 million funding commitment in a Series C financing round co-led by Altos Ventures and Conductive Ventures.
In a press release, the fintech firm said it will be using the fresh funds to accelerate company growth, specifically through new hires, marketing investments, and product development, which are all directed to help improve overall customer success.
"Self inspires us with their dedication to helping consumers take control of their financial future," said Paul Yeh of Conductive Ventures. "Today, it's imperative to be aligned with partners with a shared vision that is meaningful and delivers change for the greater good."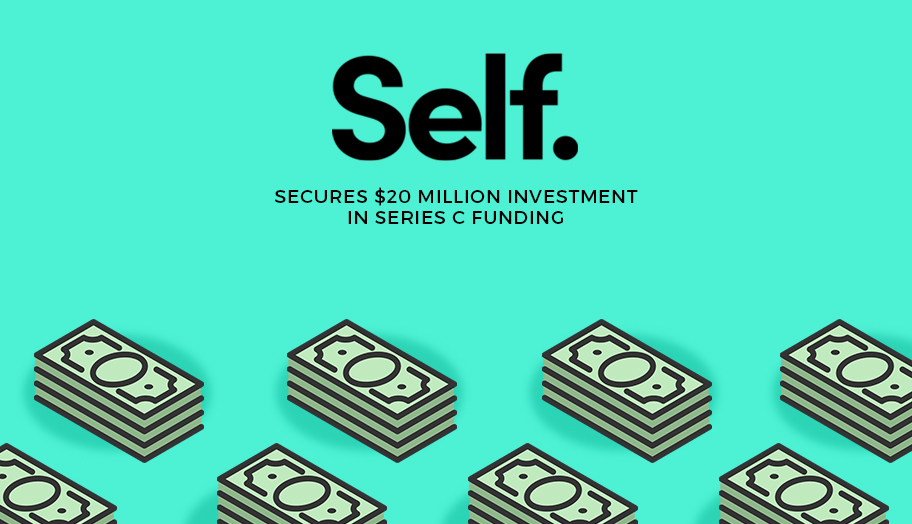 Carey Lai of Conductive Ventures also added: "In every interaction, we've had with James and his team, we were impressed by their caliber, vision, and most importantly, their mission-driven values. We are very excited and looking forward to Self's continued success."
Founded in 2015, Self runs as a venture-backed fintech startup that aims to help people build credit and savings, with special focus on people who are new to credit or who might not have access to traditional financial products.
To date, the startup takes pride in its over 500,000 customers and $400 million in CD-secured loan originations. In October 2019, it also launched Self Visa® Credit Card, a first-of-its-kind secured credit card that offers customers with a line of credit without the need for a credit check.
"Our goal from the beginning was to create a mission-driven company that gives the power back to consumers and helps them achieve their financial goals," said James Garvey, founder, and CEO at Self.
"We're thrilled that with Conductive Ventures' investment, and the continued support from Altos Ventures and our ongoing investors, we can impact so many more consumers on their journey to financial wellness and stability," he added.