Singapore-based fintech startup Koku has announced plans to expand into Indonesia, following the company's successful US$2 million Pre-Series A funding round last April led by Chinese angel investment company Decent Capital.
In a report from Tech in Asia, the company is currently exploring partnerships with firms who possess expertise in Indonesia's local market. This includes local stores, digital money operators, micro-lenders, and non-bank remittance companies.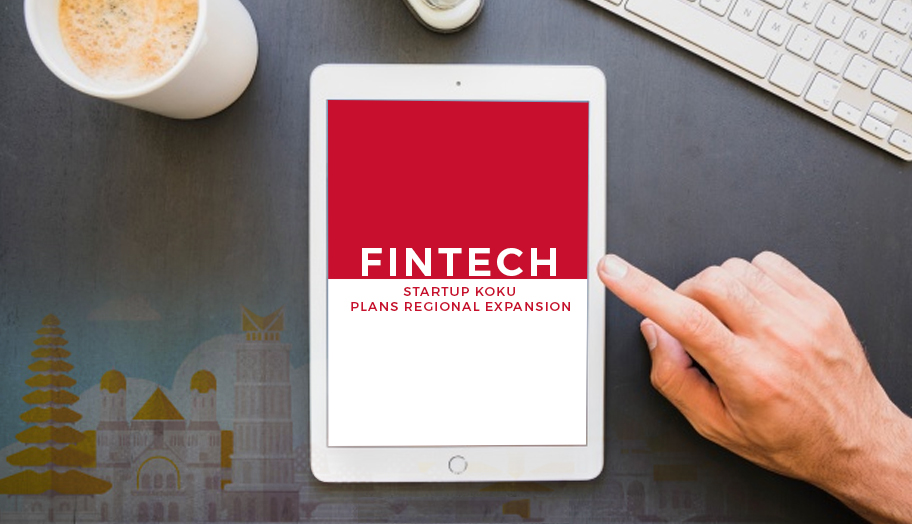 "Expansion into Indonesia will be very much dependent on engaging with the right partners," said Koku Founder and CEO Calvin Goh. "We want to ensure that our technology is localized to adhere to cultural needs and business needs."
Given Indonesia's high migrant population and swelling inbound and outbound remittance, Koku identifies the Southeast Asian country as a promising market with an immense potential to grow its remittance industry.
In a report from the World Bank, Indonesia's economy has gone through a tremendous improvement and growth, which can be partly attributed to the country's growing remittance industry. In 2018, Indonesia was also regarded by the Asian Development Bank as part of the top ten largest remittance recipients in Asia.
"Indonesia is uniquely fragmented, and for us, this presents great opportunity to contribute to the growth of the country's financial capability as well as the region's. We offer technology that doesn't silo growth, but enables our partners to grow to their strengths, whilst at the same time leaving room to collaborate and tap on the strength of others," Mr Goh added.
Founded in 2016, Koku stands as a growing fintech startup aiming to be the best FX tech-enabler for financial services providers. It is the first in Singapore to be backed by Tencent's Co-founder Jason Zeng.
 "KOKU envisions greater growth opportunities for the industry by leveraging technology to deliver financial inclusion and change the way of life for Indonesians," Koku CEO Goh said in a press release.