Student loan startup MPower Financing recently obtained funding of $25 million, according to an exclusive by the Washington Business Journal. The money will be used to transform the company and expand its services.
The investment was made by a new investor from New York, Tilden Park Capital Management LP. The firm focuses on local companies with experience in loan capital, the public market, and global investment.
MPower adds this $25 million fund to its current pool of $30 million. Co-founder and CEO Manu Smadja said that Tilden Park is "an ideal partner" because of its past investments, especially with the fintech lender's goal of scaling up.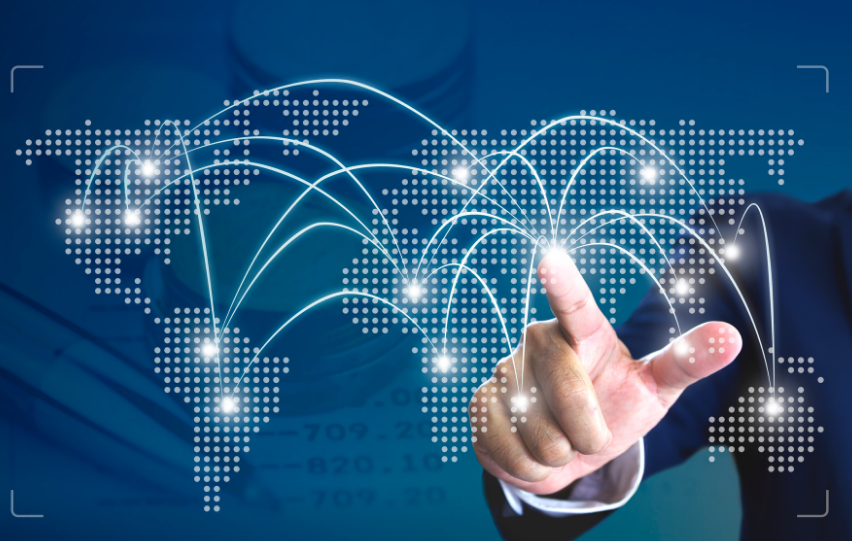 Smadja's company focuses on provided student loans for college international students and some domestic ones in the United States and Canada. Currently, it caters to students from more than 200 students, as per the Economic Times.
The company uses overseas and domestic credit information to evaluate applicants' earning potentials instead of their family's assets and income. It also aids students to build credit and improve their personal finances. MPower partnered up with the US-based Bank of Lake Mills.
Smadja said that this additional money is "transformational" for the company, which expects to use it to "help rebalance things."
It also creates "an even bigger imperative for [the company] to help out more students, to continue growing our team, to continue automating a lot of our processes and leveraging technology to scale faster."
He added, "The global demand for student financing, especially from digital lenders, has never been higher," especially in light of the pandemic. The CEO also predicts that this demand will not lower anytime soon with the value many people put in a US degree.
Aside from Tilden Park, MPower also received an investment in the summer of 2020 in addition to the fund from Halcyon Angels.