New York-based financial technology startup, Stash, will be providing the public with its 'stock-back' rewards program. This new initiative allows customers to invest as they continue to spend and purchase using their credit cards.
What the Program is About
Partnering with Green Dot Corp., the company has released a new game-changing feature that allows users to get points. According to Tech Crunch, these points are usually found in the form of stocks or shares where Stash takes part of.
Through this program, users can earn shares in the companies' stocks, notes Bloomberg. Rewards will be given at 0.125 per cent if the amount spent, with the ability to reach as much as 5 per cent depending on the current promotions and offerings made available by the brand.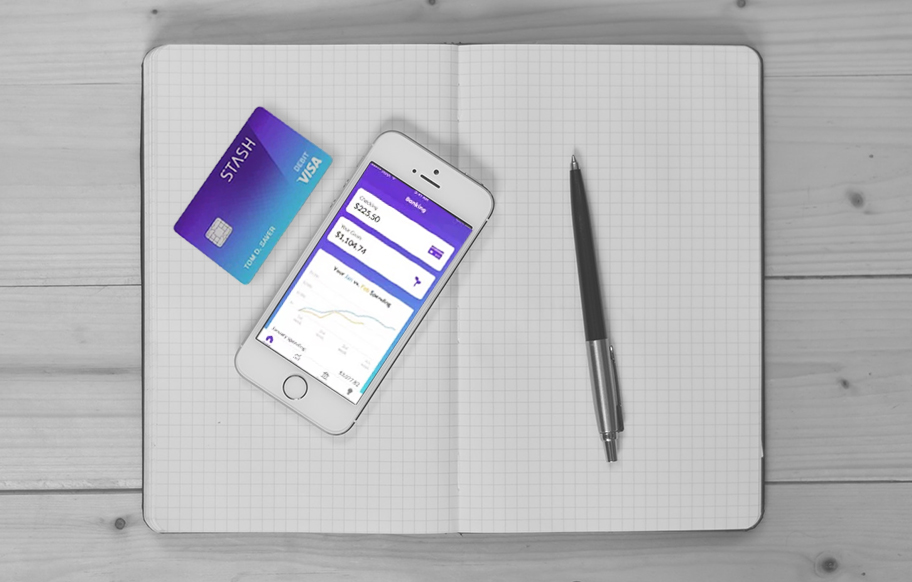 The new stock-back reward program will be offered to the public through a debit card, thereby bearing no impact on the credit scores of customers. As a debit-card based offering, users will be free from monthly maintenance fees and overdrafts.
Based on the report by Tech Crunch, the goal of Stash is to provide low to middle-income earners the chance to make money, as well as have more financial options and awareness. By investing a percentage of 'points' into stocks, users can build their portfolio little by little.
Another Round of Funding
Bloomberg reports that the additional $65 million funding will go to adding more products and features like this rewards card. While Tech Crunch notes that Stash is remaining mum about their investors, it appears that Breyer Capital is in on this new round of funding.