Indonesia-based fintech startup SuperAtom has secured a $24 million funding led by Gobi Partners, a venture capital firm focusing in Northeast and Southeast Asian markets, through the Meranti ASEAN Growth Fund.
According to a report from Medium, the company is eyeing to make its financial services become more accessible to the public by obtaining affordable funds from Europe, Japan, Singapore, US, and other similar markets. The company will then be integrating these funds with China's technology and business models and then localizing them for Southeast Asian markets.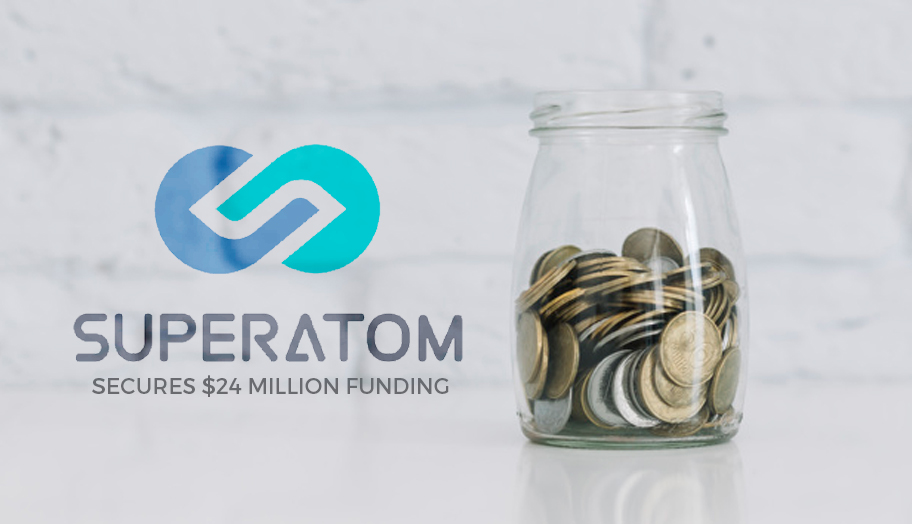 "Our mission is to provide hardworking people in this region with easy access to credit via a convenient platform," said Scarlett Xiao, Founder, and President of SuperAtom, regarding the company's decision to enter the Southeast Asian market.
"A market's credit system reaches an inflection point once the GDP per capita reaches US$4,000. Southeast Asia is now fast approaching that turning point, where Fintech will start to take off. Countries like Indonesia will see GDP per capita grow from US$3,800 to US$7,000 in the next ten years, so the market potential is enormous," she added.
In 2018, SuperAtom received approval from Otoritas Jasa Keuangan, the financial services authority of Indonesia, to start its operation in the country. Although fintech lending services have only been around in the region since 2016, the country had displayed a financial inclusion gap of $57 billion, as confirmed by the Asian Development Bank (ADB).
In a report from Tech in Asia, the fintech startup is said to be eyeing expansion to the Philippines.
"Beyond Indonesia, the Philippines is also a very attractive market as it has a population of 100 million, and its GDP is growing at 6.2%. We are getting ready to enter this exciting market as we have just been awarded the financial license by the Philippines Securities and Exchange Commission," Xiao added.