Fintech startups worldwide raised $33.9 billion in 2019, indicating a drop from the previous year's total amount raised.
In a report published by research firm CB Insights, it is said that fintech startups closed a total of 1,912 deals in 2019, down from the 2,049 deals in 2018. The total amount raised in the previous year is lower than anticipated, caused by a lack of funding.
Financing of fintech companies dropped to a five-year low, since 2014. The Series A funding is weak but Series B and beyond are quite stable.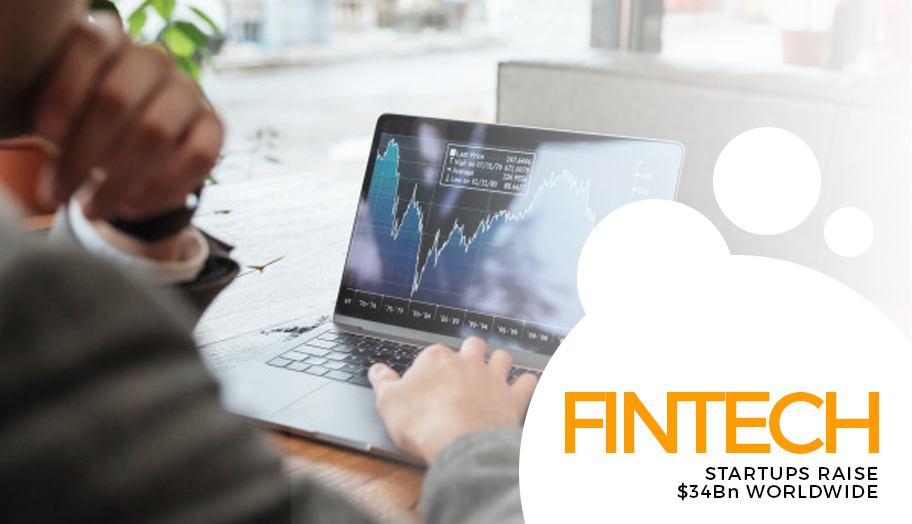 The report revealed that fintech companies are emerging in locations such as South America, Africa, Australia, and Southeast Asia. The records showed that most of the fintech firms in these areas recorded all-time-high funding.
Asia dominates the market and even outpaced Europe in the second half of 2019. With the number of funds raised and deals closed, Asia fintech startups were able to raise $1.8 billion across 157 deals. Meanwhile, Europe fintech companies only raised $1.6 billion with the 95 deals closed.
Although as a whole, the fintech funding declined, more companies reached the unicorn status last year. In fact, eight fintech companies are worth more than $1 billion, bringing the fintech unicorn amount to 24 firms. The eight companies who made it to the list include Next Insurance, Bright Health, Flywire, High Radius, Ripple, and Figure.
Meanwhile, insurtech sector witnessed record-high funding last year, with $6.2 billion funding raised. Lemonade, Hippo, Next, Wefox, and Bright Health all got a boost from investors. Not only insurance tech companies are experiencing a boost but also payment solutions startups, offering invoicing and taxing services. In the United States, 140 startups in the payment solutions industry raised $4 billion last year.
About 50 percent of the overall fintech startup funding was concentrated in mega-rounds, with a size of more than $100 million.