Independent firm First Eagle Investment Management announced Sunday, Dec 8, it has entered into a definitive agreement to acquire Boston-headquartered THL Credit. The acquisition is expected to complement First Eagle's alternative credit platform, thereby solidifying its place as a key player in tradable credit and middle-market direct lending.
"We see a persistent need in the market for meaningful and sustainable sources of income. Alternative credit strategies that invest in tradable credit and directly originated middle-market loans help address this need, offering investors the potential for material income streams and compelling risk-adjusted total returns across business cycles and interest rate environments," said Mehdi Mahmud, President and Chief Executive Officer of First Eagle, in a statement.
"With best-in-class credit expertise and a creative, fiduciary-minded approach to developing investment solutions, THL Credit has built an excellent reputation in this structurally attractive space. We believe the combined platform represents a compelling value proposition for a broad spectrum of investors and other credit market participants. We are excited to welcome the THL Credit team to First Eagle," he added.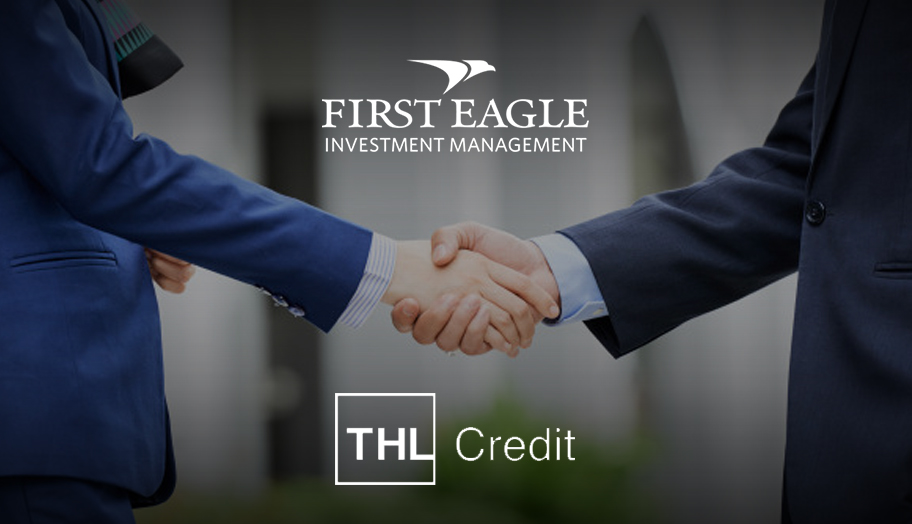 Formed in 2007, THL Credit serves as a credit affiliate of the private equity firm Thomas H. Lee Partners. To date, the company operates as an alternative credit investment manager with $16.8 billion of assets under management.
"Uniting the capabilities of THL Credit and First Eagle on a single platform will create a credit business with the scale and experience to further accelerate our leading position in today's market," said THL Credit CEO Chris Flynn. "The team at THL Credit is excited by the growth opportunities we can seize by joining First Eagle. We look forward to working together to continue to provide clients with a best-in-class product suite in alternative credit."
The transaction, which has been approved by both the companies' boards of directors, is expected to close in the first quarter of 2020.