Another devasting loss hit Fisher Investments as Fidelity Strategic Advisers Small-Mid Cap Fund withdraws from the firm over CEO's malicious and sexist comments.
Following Michigan's pension fund withdrawal from Fisher Investments, the Boston-based mutual fund giant pulled out $500 million in recent funding, which led to a $1.8 billion loss for Fisher.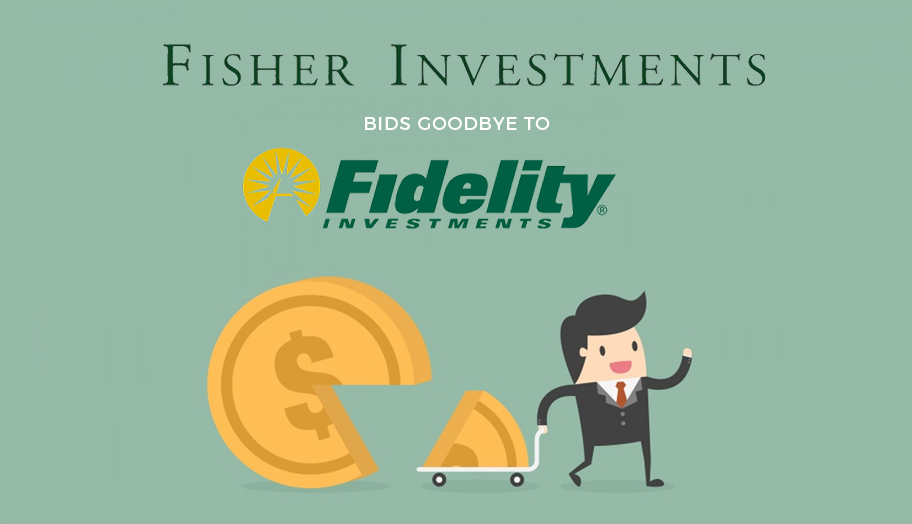 The total loss went around billions because funds from Iowa, Boston, and Philadelphia were all withdrawn. Meanwhile, another Fisher-backed company Camas also faces scrutiny and fears of funding loss as it holds more than $112 billion in investments.
According to Fidelity, "Fisher Investments does not provide investment advisory services for any portion of the assets of Strategic Small-Mid Cap Fund. Assets previously managed by Fisher Investments have been reallocated within the fund."
Fidelity is the fifth government pensions who pulled out from the investment firm, following Iowa Public Employees Retirement System, Boston Retirement System, Michigan, and Philadelphia.
The malicious and sexist comment was made during the Tiburon conference, in which CEO Ken Fisher has said something about genitalia and has compared winning clients to getting into women's pants. These sexist remarks were reported by three other CEOs who attended the event.
Fisher Investments is a huge company which handles pension plans of municipal government entities in 36 states. Although Fisher has apologized for his comments, partner companies still treat the situation as downright immoral.
Fisher said, "Some of the words and phrases I used during a recent conference to make certain points were clearly wrong, and I shouldn't have made them. I realized this kind of language has no place in our company or industry. I sincerely apologize."
The organizers of the event have banned Ken Fisher from speaking again in the future.
Fisher Investments still has no comment on the latest turn of events with Fidelity Strategic Advisers.