Insurance technology startup Wefox recently revealed its predictions for 2021 and said that the year will be a profitable one, said Insurance Journal. It foresees revenue of $365 million (300 million euros).
The startup is expected to double its revenue next year in line with its numerous expansion plans. It has sold around 500,000 active policies to more than 300,000 customers through ONE its branded platform. The company also hosts 3,500 independent insurance brokers.
This development is part of its on-going success. Last year, Wefox was able to obtain a fund of $235 million through the Series B funding round. With its latest expansions, the company will be able to dip into the venture capital pool in 2021.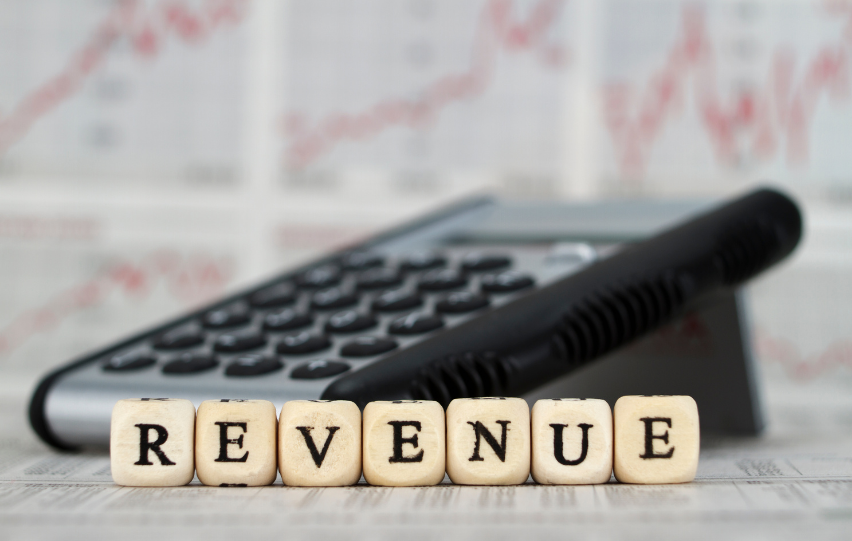 The German firm, which has been running for six years now, has recently penetrated the Switzerland market and has recently acquired a license in Poland. Moreover, it is also planning to expand its operations in Italy.
The company is just part of a series of insurtech startups that have been vying for the hidebound industry. It sells insurance to other businesses, instead of direct to customers.
Regarding the viability of its products, founder and CEO Julian Teicke said, "Insurance is a push product. It's very difficult to build a profitable (direct-to-consumer) business."
"We are building up this financial profile where we're not going to be a money-eating monster. We are under a lot less pressure than our digital peers."
Business Insider noted that this two-way model will allow Wefox to help the industry progress as a whole in view of the pandemic. The platform can help streamline client consultations and management through digital means.
With its adventurous expansion plan, the insurer is expected to incur losses as part of its investment in foreign markets, while building toward future growth.