Months after a full roll-out of the Apple Card in August, Goldman Sachs revealed it has extended a total of $10 billion in credit lines to Apple Card customers in just over a month.
In its recent regulatory filing, the bank has disclosed that customers had a total of $736 million in loan balances as of September 30th.
However, the report also showed that the bank had experienced slowed personal loans with its digital bank Marcus, which grew only at about $4.8 billion for the quarter. In a report from Bloomberg, the bank's Chief Financial Officer Stephen Scherr clarified that the firm "intentionally" slowed the growth due to the exposure it was taking on with Apple Card.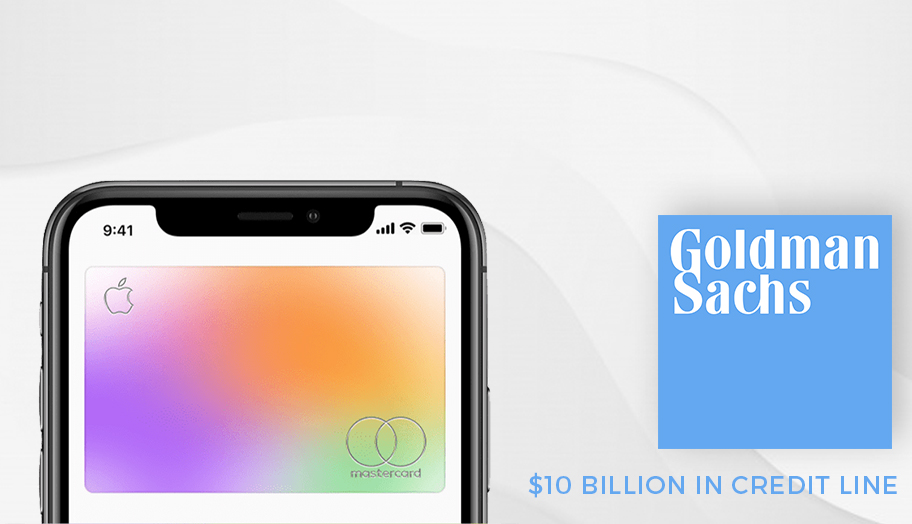 In August this year, Apple Inc., in partnership with Goldman Sachs, launched its first credit card, named the Apple Card.  In a conference round with investors held in October, Goldman Sachs chief executive officer David Solomon claimed that the Apple Card is the industry's "most successful credit card launch ever."
"In three short years, we have raised $55 billion in deposits on the Marcus platform, generated $5 billion in loans, and built a new credit-card platform and launched Apple Card," said Solomon during the earnings call in October. "We've been pleased to see a high level of consumer demand for the product. From an operational and risk perspective, we've handled the inflows smoothly, and without comprising our credit underwriting standards," he added.
In a report from Bloomberg, the latest card offering is believed to be "Goldman Sachs' latest inroad into the retail consumer business" following the rollout of its online bank, Marcus, in 2016. Among the latest card's key features include 3% cashback on purchases from Apple and select merchants, as well as bonuses at Uber, Uber Eats, T-Mobile, Walgreens, and Duane Reade.