Credit card startup company Deserve successfully raised $50 million in Series C funding for its platform. Goldman Sachs headed the latest funding round for the firm.
Apart from Goldman Sachs, other notable financial institutions and companies participated in the round. These include Accel, Aspect Ventures, Mission Holdings, Pelion Venture Partners, and Sallie Mae.
Prior to the 2019 Series C investment, Deserve obtained $2 million in seed capital. It also gained support worth $7.3 million, $7.1 million, and $7.2 million from its participation in Series A investment round. Meanwhile, it's Series B investment round amounted to $19 million in 2018, reports Crunchbase News.
In an exclusive interview with Crunchbase News, chief executive officer and co-founder of Deserve Kalpesh Kapadia revealed the amount it raised for Series C is already huge, with his firm having the option to not "go to the market again."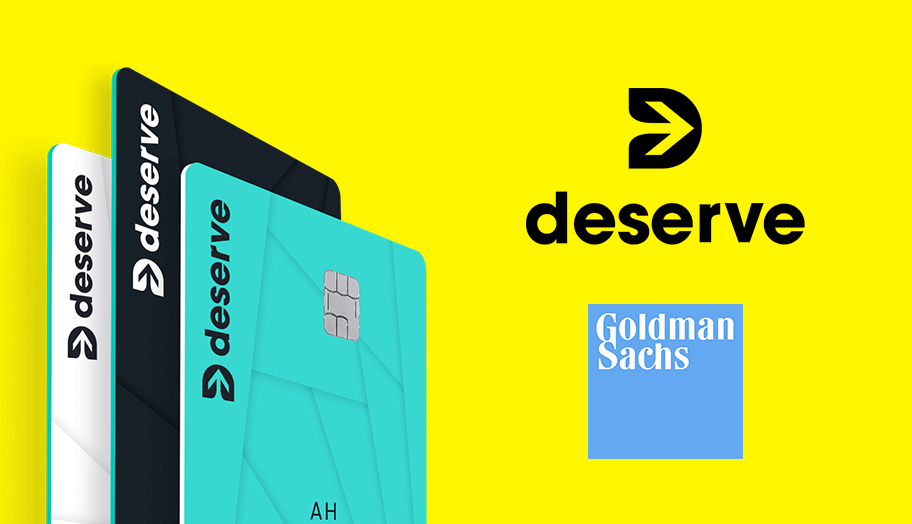 According to Tech Crunch, Deserve aims to use its funding towards development and further enhancement of its current list of offerings. In particular, the company will allocate funds for its 'Card as a Service' (CaaS) platform, which provides customers with the ability to customize their own credit cards geared towards its own clientele.
The 'Card as a Service' feature is reportedly aimed to cater to businesses, financial technology companies, schools and universities, and other consumer brands, says Tech Crunch.
Besides this platform, Deserve intends to enhance the technological innovations under its name. These include the tools, APIs, and machine learning capabilities being offered in the market. Moreover, the startup also plans to use some of its resources towards hiring more engineers as well as focusing its efforts on data science.
In the same way, the credit card startup company also has its eyes set on expanding services, B2B sales, and its marketing department.
Managing director for Goldman Sachs Ashwin Gupta said their corporation "[believes' Deserve's card platform will bring meaningful savings and new opportunities to institutions across a range of verticals."