Payment and fintech giant Global Processing Services (GPS) announced Wednesday, Nov 13, the launch of its APAC hub in Singapore.
According to the announcement, which was made during the Singapore Fintech Festival, the country is set to become GPS' new regional headquarters that will help them scale internationally.
As Singapore rises to establish itself as a regional fintech hub in Asia, GPS aims to replicate its European successes and chose the Southeast Asian country as its latest hub to best support existing client expansion and regional client needs via its APEX platform.
"Making the move out to Singapore is the natural next step in our development as the leading payment processor," said GPS CEO Joanne Dewa during the launch. "We pride ourselves on the role we have played in the fintech revolution to date and needed an APAC base to extend our reach and continue to offer the same level of service to existing and new customers. Singapore was an easy choice – it means not only that we can support our clients as they grow, but that we can take an active part in the current fintech revolution going on there."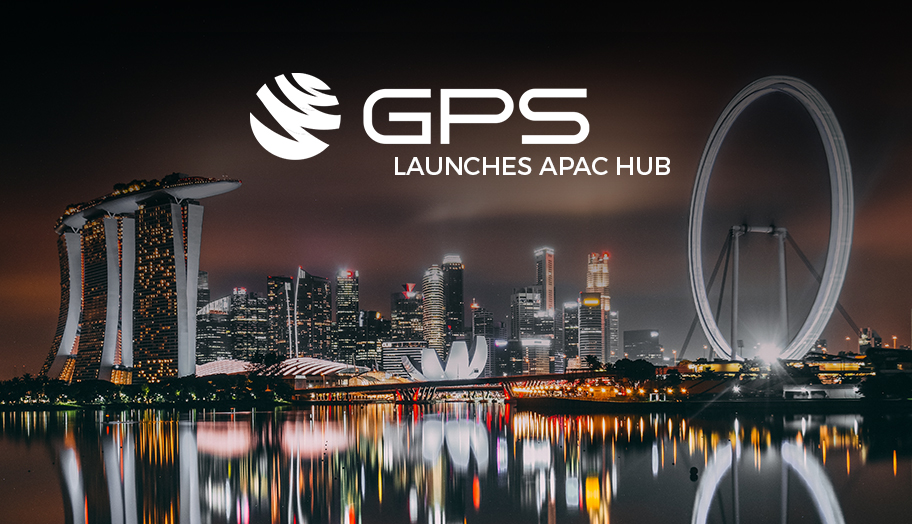 Founded in 2007, Global Processing Services (GPS) operates as a global payments issuer processor that caters to the needs of today's most high-profile fintech innovators and disruptors. It is certified by Mastercard and Visa to process and manage any credit, debit or pre-paid card transaction across the globe.
At the heart of the company's services is its global issuer processing platform called GPS Apex, which delivers easy integration with fintechs, digital banks, program Managers, card manufacturers, and many other service providers to enable virtual and physical card payments.
To date, the leading payments issuer processor claims to be working with over 40 issuing banks across the globe, with more than 100 clients in 60 countries using over 150 currencies.