Hassantuk, the fire safety monitoring system designed for buildings across UAE, announced Wednesday, Nov 6, it will be facilitating lower insurance premiums for commercial structures that are registered and connected to its system.
In a press release, the Al-powered fire and life safety solution said it will be reinforcing its commitment to the community by working with other insurance companies and helping owners enjoy reduced insurance premiums for connected buildings.
"A connected building is monitored around-the-clock by Hassantuk, an AI solution that revolutionizes not only safety in buildings but also the ability for emergency services to respond to fire and life safety events," the monitoring system explained.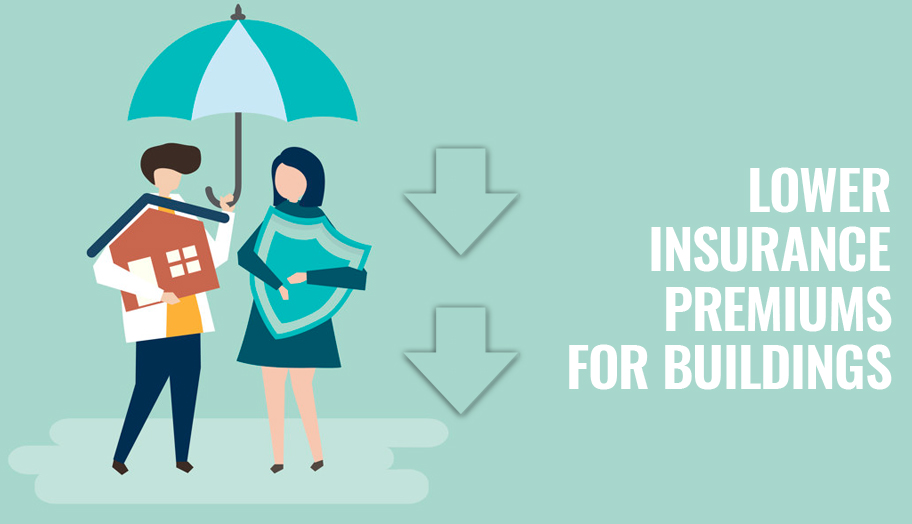 In a report from Gulf News, Hassantuk clarified that the system's annual maintenance and installation fees for the smart fire alarm systems are distinct from the insurance premiums of buildings.
"The fees associated with Hassantuk are completely separate from any insurance premium provided by the insurance companies," a spokesperson told Gulf News.
"The discounts offered by the insurance companies (after their assessments) are provided because of the connection to Hassantuk and the 24×7 monitoring of the building's fire and life safety systems," the speaker added.
First introduced in 2018, Hassantuk works as an advanced fire and life safety and property maintenance monitoring system designed to support the UAE Civil Defense in monitoring and verifying fire and life safety alarms across all types of establishments in the UAE.
It also stands as the first strategic Public-Private Initiative between the Ministry of Interior and Injazat, the leading information technology, data center and managed services provider in the region.
"By rolling out Hassantuk we have taken significant strides to ensure that we are fulfilling our commitment to support the UAE Vision 2021 of making the UAE one of the safest countries in the world," said Injazat CEO Khaled Al Melhi in the release. "By using state-of-the-art AI and leading-edge technology, Hassantuk is able to reduce the frequency of fires and life-threatening events in connected buildings across the UAE. At Injazat, we are fully committed to lead the drive of innovation to support digital transformation in the UAE, an integral step towards smarter and hyper-aware communities," he added.