Home insurance provider Hippo recently attained unicorn status as it received $100 million in Series D funding from Bond. The additional $100 million investment brings the company's total valuation at a whopping $1 billion, thereby cementing its unicorn status.
As part of the investment deal, Noah Knauf from Bond Capital is slated to join the company and take a seat at the Board of Directors.
Other existing investors backing the insurer includes Comcast Ventures, ICONIQ Capital, Lennar Corporation, Michael Ovitz, Pipeline Capital, Propel Venture Partners, RPM Ventures, Standard Industries, and Zeev Ventures. The total amount raised in the Series D funding round came to $209 million.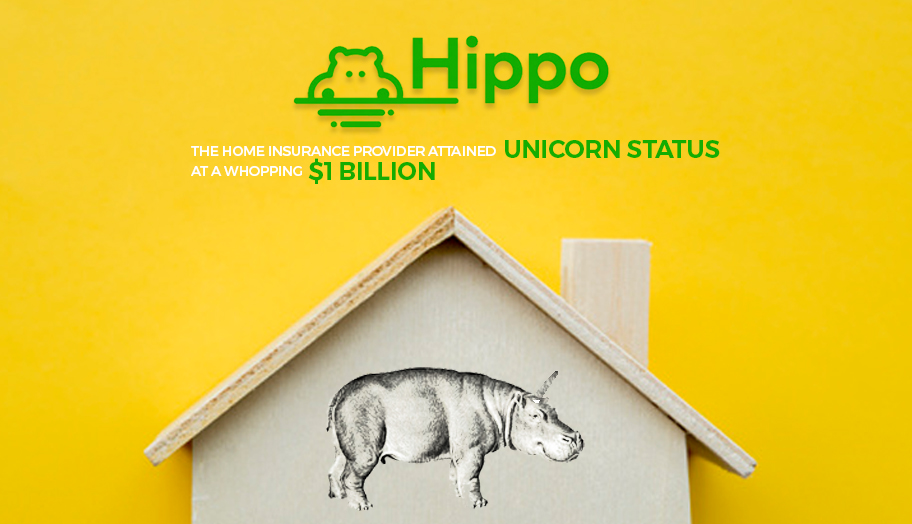 According to its press release, the home insurer plans to use its funding to expands its reach in the country and cater to more than 80 per cent of the population by the end of 2019. In addition, the company also intends to increase its portfolio, widen its industry network and partners, and remain as a leading modern home insurance provider in the field.
Hippo is a home insurance company that offers consumers comprehensive insurance policies and easy access to claims. Hippo's coverage offerings include protection for appliances, electronics, and home offices.
Using highly advanced technology such as Internet-connected sensors and automation, the company aims to deliver more affordable policies to homeowners, reports Fortune. Alongside the use of satellite imagery, the organization provides easier application processes to applicants as well as keep track of the properties of current customers.
Based on the article released by Crunchbase, Bond Capital invested with the insurer as it showed record-breaking growth within 12 months, with reports showing a rise in premiums more than 10 times the usual amount. Noah Knauf, a general partner at Bond Capital, states that Hippo is now considered as "one of the highest growth companies" in insurance and fintech industries.