Hiro Capital, a London-based venture capital firm focusing on funding innovators in games and esports, has made new investments worth $15 million in three international video game studios.
Ian Livingstone, Founder of Hiro Capital, said, "We are excited to begin 2021 by announcing Hiro's investment in three amazing games studios, Snowprint, Double Loop, and Happy Volcano. Each studio has demonstrated innovation and expertise in developing fun to play games which resonate with today's audiences."
Snowprint Studios was established in 2015 and has offices in Sweden and Berlin. The team is led by Wilhelm Osterberg, formerly of Wooga; John Hargelid, formerly of Paradox Interactive; and Alexander Ekvall and Patrik Lindegren, both formerly of King.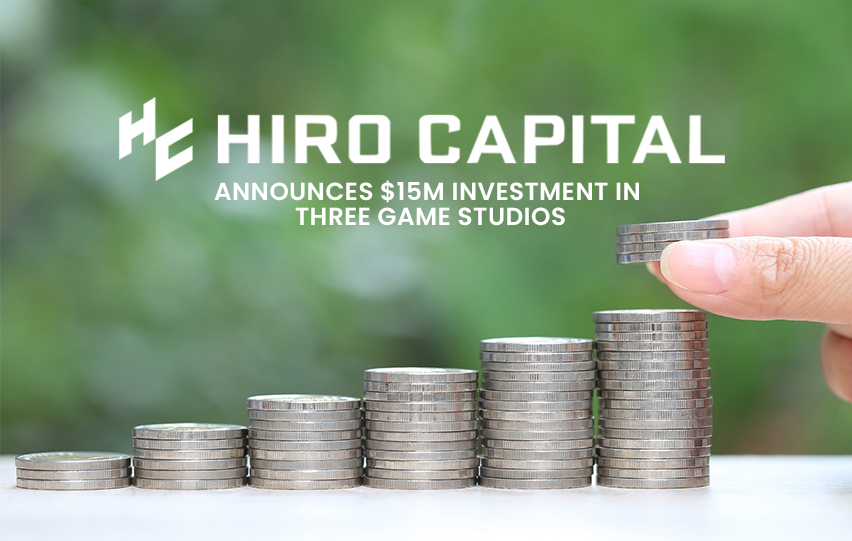 Snowprint Studios runs the Legend of Solgard, its debut mobile title. Also, the studio is currently developing three new mobile projects, such as a turn-based tactical RPG, called Rivengard, which was released worldwide on January 2021, and an unspecified AAA mobile IP.
Double Loop Games is a social mobile game company located in San Francisco. It is currently working on its first release, headed by Shelby Moledina, formerly of DeNA and Warner Bros. Interactive Entertainment, and Emily Greer, Kongregate's Co-Founder.
Happy Volcano is a new Belgian game studio that received funding after participating in Hiro Capital's Dark Star VC investment summit for early-stage game studios.
Happy Volcano unveiled the highly lauded narrative exploration game The Almost Gone last year. The studio is reportedly working on a new cross-platform game called You Suck at Parking, which will be released soon.
Hiro Capital is on the search for more game innovators. The Dark Star 2.0 event for game studios will take place in March 2021. Game studios seeking investment will have the opportunity to learn how and why to prepare for venture funding from Hiro Capital's investors and portfolio entrepreneurs.