Travelers around the world are advised to check their travel insurance policies in light of the recent 2019 new coronavirus (nCoV) outbreak. An article by the Los Angeles Times warns that insurance "may not" cover such incidents because travel policies standardly do not include "what might happen."
According to the report, outbreaks are often not listed in regular policies. Kasara Barto from the travel insurance comparison website Squaremouth.com said that current standard policies have "limited cancellation coverage" for the outbreak.
While the United States government has declared the incident to be a level 4 threat, insurers see the case as travelers being "not prevented" from carrying out non-essential travels to China and other infected regions.
As per the U.S. Department of state, the level 4 threat for China means that citizens should not travel to the country. Moreover, "travelers should be prepared for travel restrictions to be put into effect with little or no advance notice." Commercial carriers have also minimized or suspended flights to and from the country.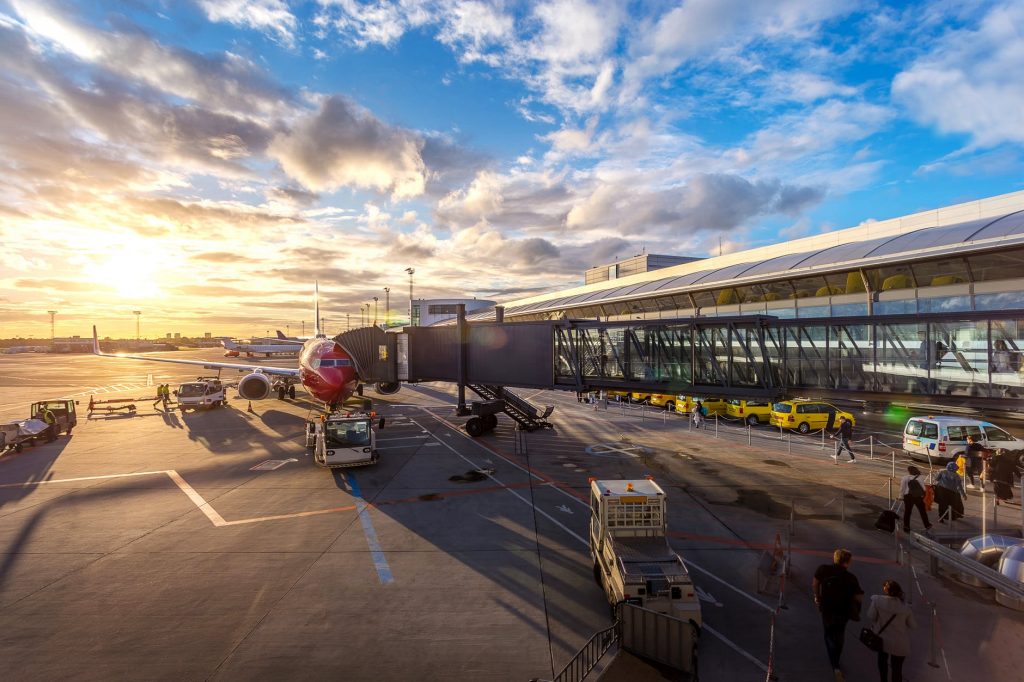 Previously the threat level is only at 3, which only encourages travelers to "reconsider" their trips.
Insurance analysts also say that the dynamics of coverage does not change even amid the nCoV outbreak. This is because coronavirus is now "not unexpected." This means that the risk is already there and is no longer a surprise.
Los Angeles Times noted that the standard practice for such policies is that "it covers what has happened" and that can be expected to happen.
Meanwhile, there are instances in which the insurer can honor a claim because of coronavirus. Experts say that companies could "probably" cover holders if they bought their policies before a cut off date set by the provider. Usually, this is before the outbreak
Travelers who could not avoid going to China could also discuss the possibility with their health insurance providers, said The Mercury News.