The life insurance industry is showing signs of sinking in light of Hong Kong protests that have been occurring in the region. The series of demonstrations criticizing the plan to pass an extradition agreement with mainland China has been turning Chinese tourists away from HK's life coverage products said the Financial Times.
According to the report, Hong Kong has seen a drop in the value of new life policies availed by mainland Chinese. Data from the HK's Insurance Authority, the figure tumbled by 18% amounting to $1.2 billion three months before September.
Experts also said that the sector has experienced further decreases as the protests continue. They also noted that tourism from the mainland has nose-dived, especially in the last few months of 2019. Insurance Business Asia said that the rate of mainlanders touring the territory lessened by 60% by November 2019.
Analyst Shengbo Tang from Nomura, a firm that focuses on insurance, said that the "fourth-quarter momentum will be even worse than the third quarter." This is because the demonstrations have become more intense toward the end of 2019.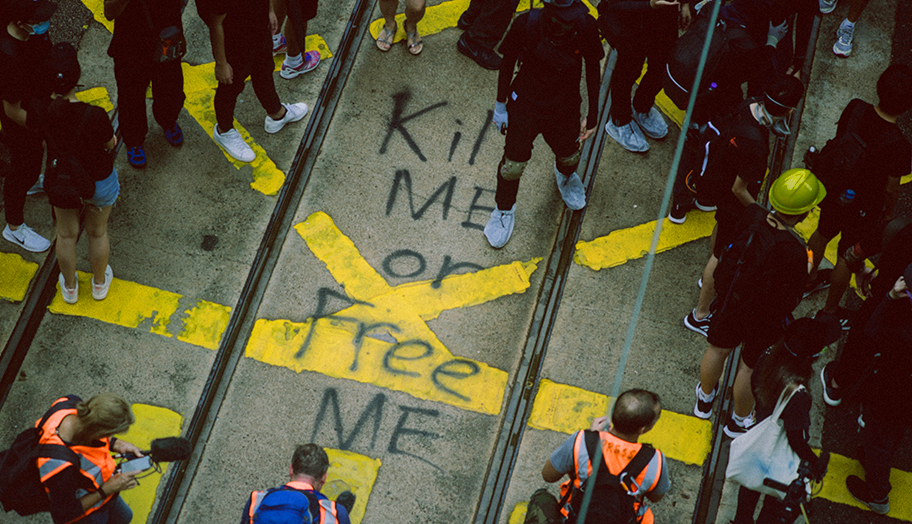 This expected plunge in HK's life coverage industry comes in light of the recent boost in the sector because of mainlanders. Financial Times said that Hong Kong firms "have enjoyed a boom in business provided by mainland Chinese, who need to be physically present when a new premium is signed."
In fact, the two biggest insurers in the region, Prudential and AIA enjoyed business growth up to 60% boost in new policies taken out by its mainlander clients.
Moody's Investor Service senior analyst Frank Yuen said that "without the protests, this year would be another strong year."
Meanwhile, Insurance Business Asia said that some companies have taken to "transporting customers by bus from the mainland to parts of Hong Kong that are unaffected by protests" in order to continue doing business with mainlander customers.