HSBC Holdings PLC announced Tuesday, February 18, 2020, that it plans to cut 35,000 jobs in attempts to overhaul its banking strategy. The corporation's decision comes as the business experienced a significant cut in profits in 2019.
Reuters reports that the overhaul is part of its strategy of reducing $100 billion in assets and scaling down its investment firm. Countries that will be affected by this include the United States branches and head office, as well as its European counterpart. These reductions reportedly stemmed from the technological and digitization impact on the business as well as the planned simplification of its organizational structure.
Employees from the sales and trading department, as well as equity research in the United Kingdom, will be impacted by the said approach. Likewise, branch networks in the United States will also be reduced by 30%, reports CNBC.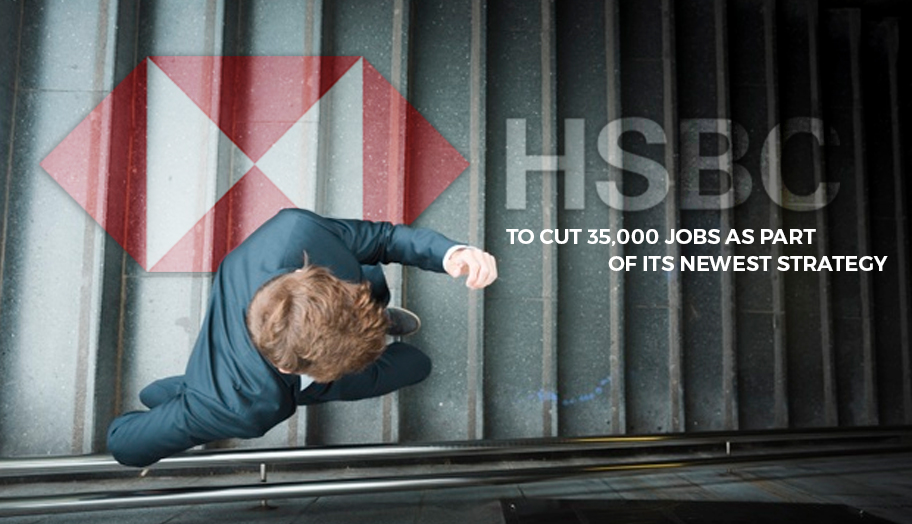 The bank reportedly plans to transfer its resources to countries where it makes most of its profits, namely in Asia and in the Middle East.
The 35,000 employee cuts will only be the first round of cuts for the company. Over the next three years, CNN states HSBC intends to drastically reduce its headcount by approximately 15% to 200,000 individuals. However, CNN notes the company has yet to release the final figure.
In an interview with Reuters, interim chief executive Noel Quinn said, "The totality of this program is that our headcount is likely to go from 235,000 to closer to 200,000 over the next three years."
Meanwhile, in an earnings presentation, Quinn remarked that "This represents one of the deepest restructuring and simplification programs in the bank's history." HSBC's decision comes as the organization's profits dip by 33%.
Alongside the thousands of job cuts, CNBC reveals that the financial institution intends to suspend buy-backs for two years, from the whole of 2020 and 2021. The amount saved from these buy-backs would supposedly help the organization keep afloat and pay for its company restructuring.