Chinese tech company Huawei recently announced its participation in the digital payments arena with a cloud-based solution, according to a post on the firm's website. This new service was announced during the Better World Summit 2020.
During the Summit, Director of Huawei Software Marketing & Solutions Sales Department Ryan Wu cited data from GSMA showing that mobile payment solutions today have more than 1 billion users. The sector has been accumulating customers over the past 10 years.
Wu noted that while mobile money has become popular across the globe over the years, "merchant payment is still at its infancy," the success of which will greatly depend on an ecosystem that works for them.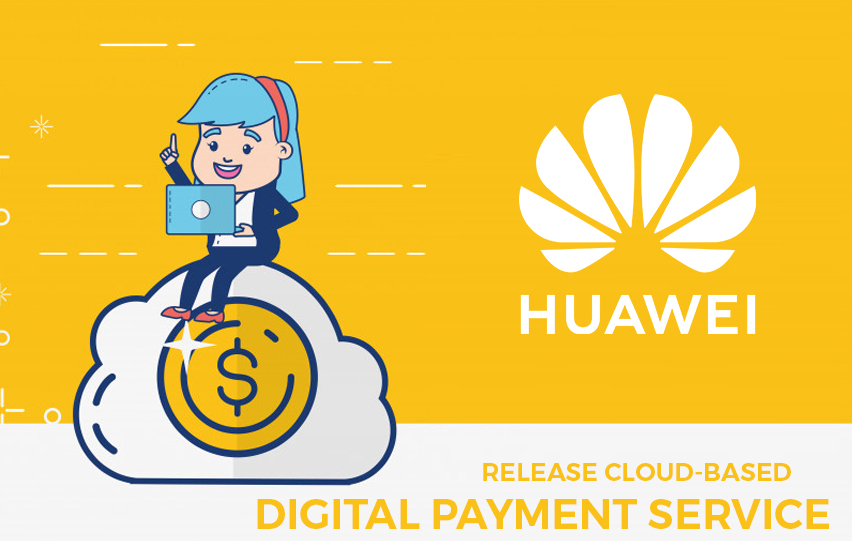 The Better World Summit 2020, the event in which this service was first announced, is dedicated to helping digital payment operators "build super app centered payment ecosystems that will accelerate digital financial inclusion in emerging markets."
Wu added that a super app will be a critical addition to the issue of merchant payment as it will make the system more efficient. Such a platform is expected to provide an engagement point for partners in the ecosystem.
This super app will enable merchants to open user and transaction info during transactions, said PYMNTS. The system comes with a so-called "real-time risk control" to protect data.
The advantage offered by Huawei's new service is three-fold, as per its website post. It offers an "extremely digital experience" and "agile iteration," while expediting service trailing twelve months.
For its Myanmar operation, the company collaborated with KBZ Bank and launched KBZPay, which now has more than 6 million users, 1000 partners, and 290,000 merchants.
It is important to note that Huawei is already known as a significant player in the cloud computing sector, which makes its entry to digital payments an easier and developed one.