The South Korean automotive giant, Hyundai Motor Group, together with its Kia division, revealed on Thursday, June 13, it will be investing in the self-driving technology developer Aurora. The said investment was made to create an autonomous version of its NEXO hydrogen fuel cell crossover vehicle.
According to Forbes, the latest investment serves as another breakthrough for Aurora, which has recently teamed up with Fiat Chrysler, the 8th largest automaker in the world. In February, the self-driving tech start-up company announced it had raised more than $540 million in its Series B round. Later, the digits were raised to more than $600 million, along with new partners, such as Hyundai, Baillie Gifford and the Canada Pension Plan Investment Board.
In a press statement, Aurora's co-founder and chief product officer Sterling Anderson explained that the company aims to "deliver the benefits of self-driving technology safely, quickly, and broadly" to its partners.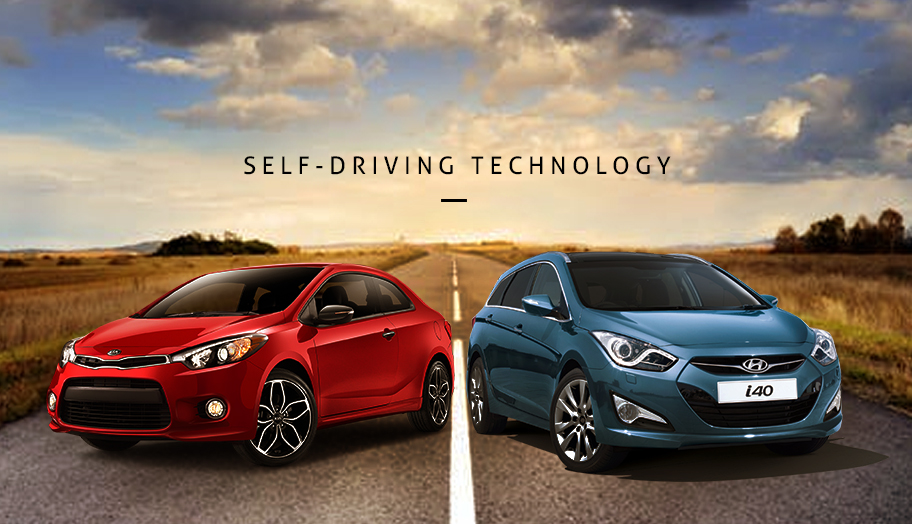 According to Tech Crunch, both Hyundai and Aurora still haven't disclosed the terms of the investment. However, based on the latter's Series B funding round and after discussing with a few sources, Hyundai's investment is believed to be not more than $30 million.
"Aurora is the leading innovator of self-driving technology and we look forward to building a stronger collaborative partnership with them," said Youngcho Chi, President and Chief Innovation Officer for the Hyundai Motor Group. "Working closely with industry leaders around the world will help us develop fully self-driving vehicles that are safe and innovative for our customers."
Led by former Google Self-Driving Car Project Chief Chris Urmson, Aurora has raised an at least $700 million in total funding and has partnered with Amazon, Greylock, Sequoia, Shell Energy's venture group, T. Rowe Price, and many more.
Up today, details relating to the partnership between Aurora and Hyundai remain scant. However, both companies maintained that Aurora has been working with Hyundai and Kia to integrate its "Driver" into Hyundai's flagship fuel cell vehicle NEXO.