The Industrial and Commercial Bank of China (ICBC) announced last Monday, November 4, 2019, the launch of its new China ICBC Fintech Research Academy. The bank's financial technology research arm was filed with the Hong Kong Stock Exchange (HKSE).
The present board of directors who signed the announcement include Chen Siqing, Gu Shu, Hu Hao, Ye Donghai, Zheng Fuqing, Mei Yingchun, Dong Shi, Lu Yongzhen, Anthony Francis Neoh, Yang Siu Shun, Sheila Colleen Bair, Shen Si, Nout Wellink, and Fred Zuliu Hu.
According to China Banking News, the lab is focusing its efforts towards technological innovation and development. Under its new branch, the institution will reportedly merge its operations and management of the fintech academy together with its current innovation lab.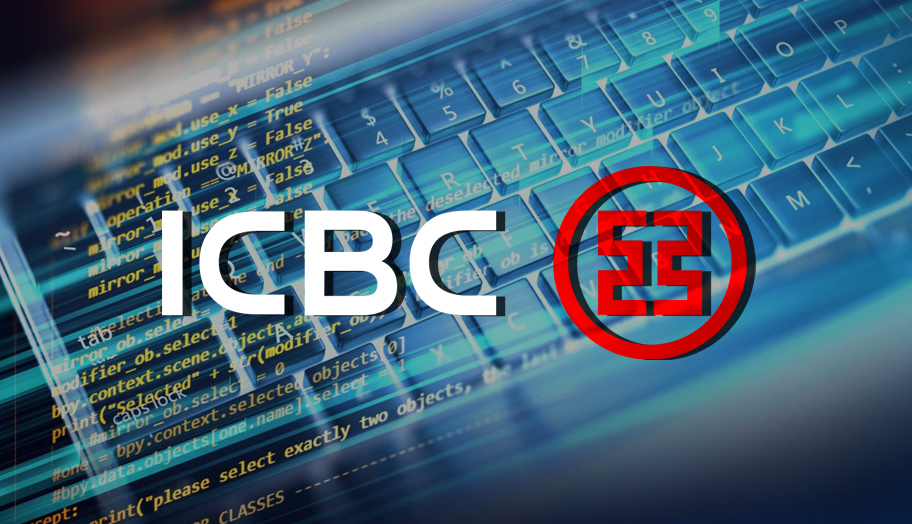 Based on its press release, ICBC is looking to create a fintech system that spans "one department, three centres, one company, one research academy."
Through its financial technology research academy, China's largest banking institution aims to "actively use the new fruits of fintech, deeply drive implementation of a smart banking strategy and the bank's own business model shift; continually increase the digitization and smartness of financial services, and continually strengthen the ability of finance to service the real economy."
Apart from investing in financial technology innovation, the bank has also strengthened its relationships with fintech giants in the country to further boost the current bank strategy employed by the bank.
In line with this goal, Caixin Global reports the ICBC's chairman Chen Siqing partnered with Tencent to increase its reach on rapid payment systems. In particular, the strategic partnership focuses on artificial intelligence (AI), big data, and cloud computing services.
Through this establishment of the financial technology research institute, the Industrial and Commercial Bank of China hopes to drive in more investments in the country, as well as provide more insight and opportunity in the field of fintech research and development. Moreover, the bank aims to cement itself as a leader in the industry.