The incoming new leadership in Indonesia's fossil fuel sector is set to entice more foreign investments, said Al Bawaba. SKK Migas, the regulator, is specifically targeting Gulf members, especially Saudi Aramco.
SKK Migas Vice-Chairman Fatar Yani Abdurrahman noted that foreign investors are looking for stable policies to secure their investments. This is why he is intent on offering flexibility for prospective investors. This tactic involves cooperation contract schemes between companies that can establish cost recovery agreements or gross-split production sharing contracts (PSC).
In an interview with Arab News cited by Al Bawaba, Abdurrahman has already got in touch with the United Arab Emirates' Mubadala Petroleum. According to him, Mubadala prefers gross-split and cost recovery.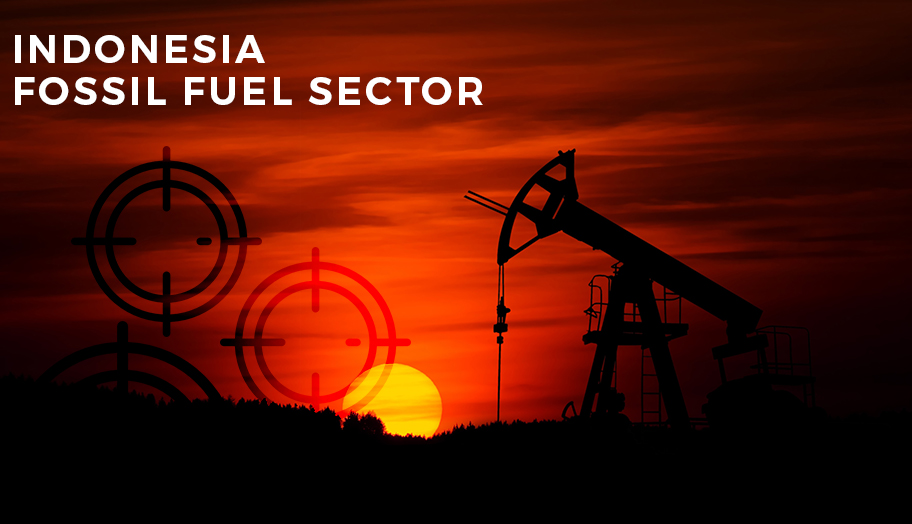 Mubadala is already present in Indonesia. Abdurrahman also said that Mubadala is "very proud of investing in Indonesia" and is planning on growing its investments in the country. The vice-chairman also said that the Abu Dhabi National Oil Company has expressed plans to invest in Indonesia.
However, Abdurrahman is hoping to get more significant players from the Middle East. He expressed hopes that Saudi Arabia will soon join Abu Dhabi and UAE.
When asked why Gulf investors should venture into Indonesia, Abdurrahman said that "Indonesia is a very low-risk country." He also revealed that the country implements policies that adapt to oil prices.
The vice-chairman that PSCs will help guarantee the security of potential investors as such contracts will be honored by the government even when oil prices fluctuate.
However, Al Bawaba remarked that investors view Indonesia's red tape as a huge obstacle. This is because investors will be required to get over 150 permits in order to be allowed to operate in the country. Abdurrahman assured that the government is aware of this hurdle and that it is working to improve the situation.