After the two massive fire incidents in California this year, insurance firms are denying Berkeley Hills residents of insurance renewals because of wildfire risk.
Several insurance companies struggle to pay for damages brought by the disastrous fires in California. In 2018 alone, the fire burned more than 876,147 acres of land which cost roughly $3.5 billion.
Because the location of Berkeley Hills is in the fire-prone areas or 'wildland-urban interface,' it is considered risky.
In an article published by the Los Angeles Daily News, almost 350,000 home insurance policies were rejected due to high risk for wildfire. This data shows that more companies are withdrawing from wildfire insurance coverage as it can be draining.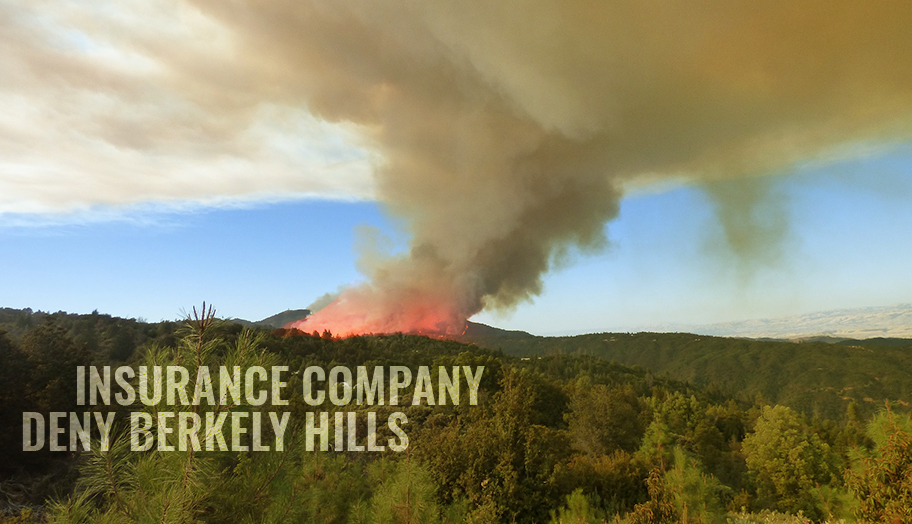 Last August 2019, the California Department of Insurance said that there is an increase of about 6% in the non-renewals of homeowners policies in different fire-prone areas in the state. In this same period, a 10% increase is recorded from 2015 to 2017.
If not rejection, some insurance companies charges double for the premiums. A total of 177% increase was recorded in FAIR Plan policies.
Insurance Commissioner Ricardo Lara said, "I have heard from many local communities about how not being able to obtain insurance can create a domino effect for the local economy, affecting home sales and property taxes. This data should be a wake-up call for state and local policymakers that without action to reduce the risk from extreme wildfires and preserve the insurance market we could see communities unraveling."
In addition to Berkeley Hills, residents from Lake Country also experience the same issue with insurance providers, as well as Sonoma and Napa countries.
Fire Insurance is a type of property insurance that can protect houses from damages and loss caused by a massive wildfire.