Some of the world's leading insurers collaborate to come up with a consumer rating service for cybersecurity companies.
Marsh & McLennan, a risk and insurance professional services company, led the initiative that aims to score the best products to reduce the risks of hacking. The collaboration will also assess the best cybersecurity products.
Marsh will gather and combine scores from participating insurers and will finally determine and evaluate products, offers, and services that the company believes to be effective in lowering cyber-risk. The firm will then publish the results online.
Insurers that already enlisted to participate in the initiative include Allianz SE, AXA SA, Beazley PLC, CFC Underwriting Ltd., Munich Re, and Zurich Insurance Group AG.
Matan Or-El, CEO and co-founder of Panorays, lauded the initiative, saying it is a win-win for insurers and customers.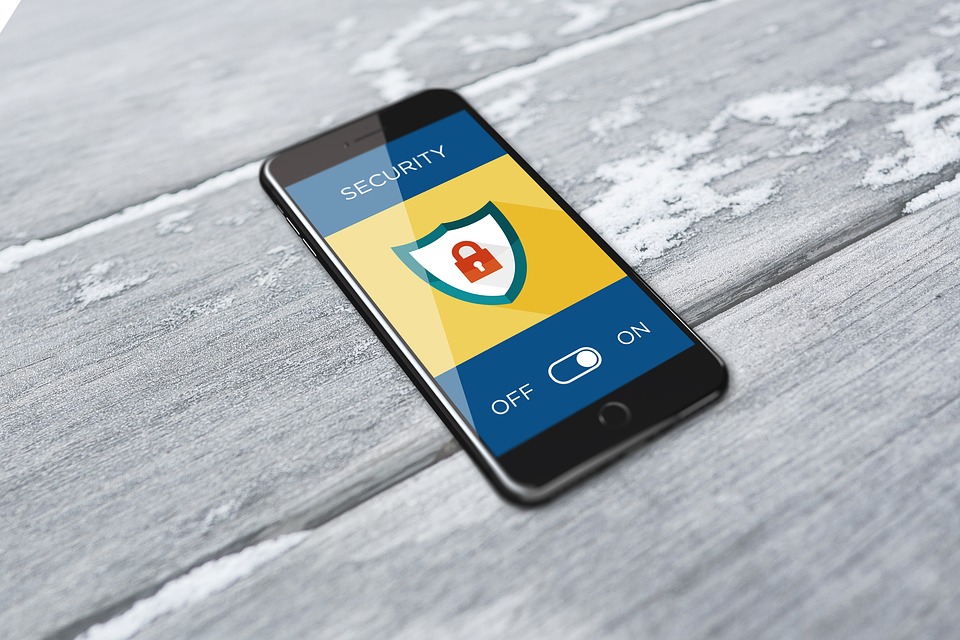 With this initiative, customers will be obliged to beef up their cyber-security program that will lower their risk from cyber-attacks while cyber-insurers will process fewer claims because of higher security standard, he added.
Or-El said the enforcement of the collaboration between insurers is compulsory to ensure that the initiative to succeed, Insurers need to keep updated with the ever-evolving threats in cyberspace to check the capabilities of products in securing customers from cyber-attacks.
Likewise, traditional and established technologies should be assessed similarly to address newer challenges. Moreover, the evaluation process must scale to include the assessment of various cybersecurity products.
Meanwhile, Jonathan Deveaux, comforte AG's head of enterprise data protection, raised concern, noting that adding another rating system could impact companies as many research analyst firms already provide a sort of rating system for the cyber-security companies.
A report by Beazley Breach Response Services found that almost half of over 3,300 breaches that it investigated in 2018 traced to hacking or malware infection.