Etherisc recently released an insurance service for farmers, says Coin Telegraph. This new platform is based on blockchain technology, allowing farmers to get insurance with minimal risk.
The insurtech company worked with London-based insurance firm Aon and civic organization Oxfam to develop the platform. In a press release, Aon said that the service intends to bring risk protection to agricultural workers. This is in light of potential weather conditions that may destroy their source of living.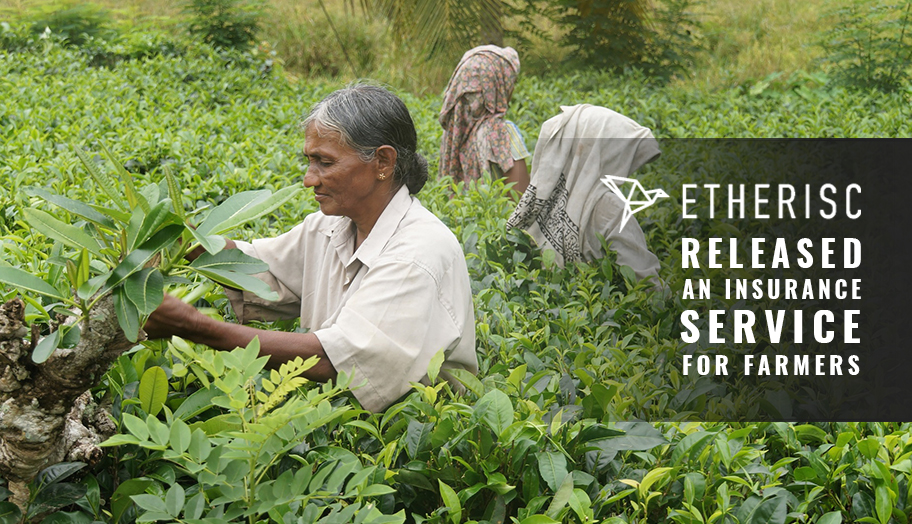 As of this writing, around 200 farmers have registered on the platform. Reports say that the workers intend to use it as "micro-insurance."
The service is deemed to be helpful especially with the fact that a lot of farmers are not covered with coverage policies. Etherisc chief inclusive officer Michiel Berende said that agricultural workers make up one-third of the country's workforce. However, most of these individuals are not insured.
Berende believes that Aon, Etherisc and Oxfam's partnership can offset the risks posed by weather changes. Moreover, the new platform also emphasizes the potential of blockchain tech for social good.
Oxfam country director in Sri Lanka Bojan Kolundzija expressed the same sentiments pertaining to the application of blockchain for farmers insurance. According to him, the solution offered by the platform offers "risk protection to a large portion of the Sri Lankan economy."
 The new coverage service also addressed the issues as to why the number of insured members of this segment of the workforce remains uninsured. The press release said that "lack of affordability" prevents agricultural workers from availing of such services. Moreover, the lack of clarity as to how such policies work discourage workers.
Coin Telegraph remarked that many key players in the insurance industry have been using blockchain-based programs for streamlining, transparency and security.