From 2017 to 2019, the defence and technology industries saw substantial growth, according to CNBC. There was over 30% spike in the iShares United States Aerospace and Defense exchange-fund, which means that as of January 18, 2019, the net asset value of the defence sector in iShares is $187.35. On the other hand, the technology segment of the S&P 500 showed over a 37% increase. These industries overtook other contenders in the S&P 500 up to 18%.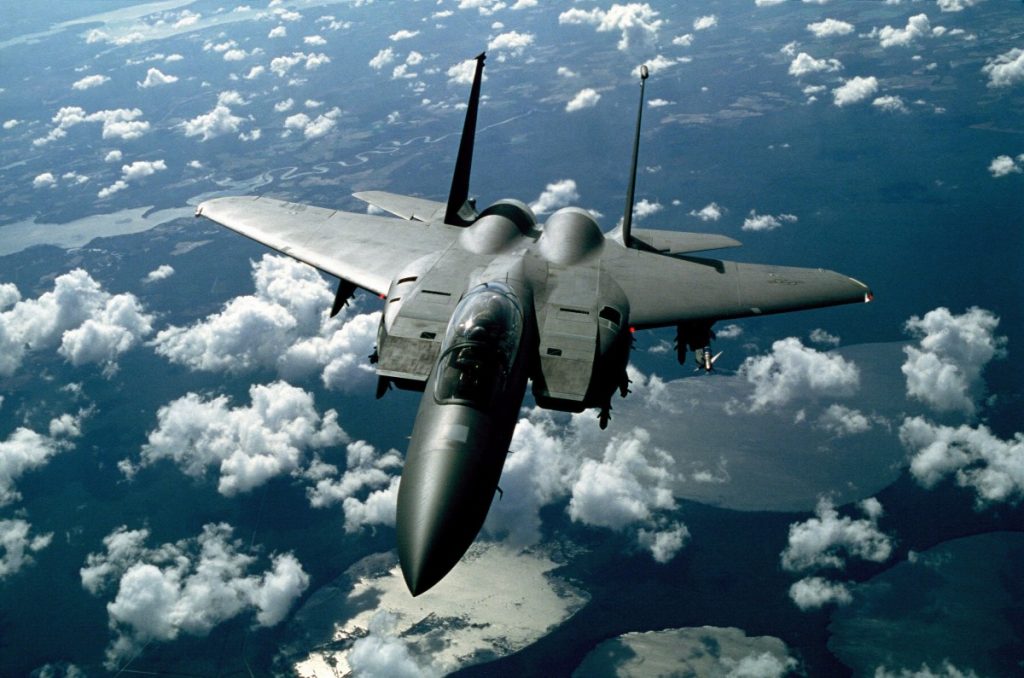 AeroVironment and Arista Taking the Lead
What propelled these sectors in the span of two years is the performance of the biggest companies in both industries right now. In the defence segment, AeroVironment, Inc is at the forefront of the game, with 189.02% increase since 2017. Following this is Boeing Company with growth of 124.75% and Aerojet Rocketdyne Holdings, Inc. with a 106.32% spike.
In tech, Arista Networks. leads the industry with 158.86% growth within 2 years. This is followed by Red Hat (137.39%), Adobe (125.28%), PayPal Holdings. (119.99%) and Fortinet (117.96%).
Other Sectors' Performances
Aside from these two industries, another segment that showed an impressive performance in 2017-2019 is the S&P health care sector. It experienced an over 26% growth since 2017, especially with Nektar Therapeutics' contributions (showing a growth of 276%), followed by Abiomed, Inc. (196%) and NRG Energy, Inc. (160%).
Whilst the defence, technology and health care industries had good runs in the 2017-2019 period, some segments experienced negative developments during this span. Service sectors such as energy and communication saw more than a 13% decline in the past two years.
A Word of Warning
With the security bubble blowing up in the past years, investor and market watcher Mark Kolakowski of Investopedia forecasted that this bubble may burst in the near future. This is due to a new payment scheme resulting in the decline of advance payments whilst increasing contractors' investments. As a result, investors may expect a diminished return on invested capitals. The fall can be as small as 50%, whilst positive results can be as great as 95%.