Individuals who invested in Telegram's cryptocurrency reportedly gets 400% in returns, says CoinDesk. To be launched on October 31, Telegram Open Network (TON) investors are trading the coin through an unofficial secondary market.
Last year, the messaging company offered tokens amounting to $1.7 billion. While the messaging company still has not publicly recognized the project, the industry is anticipating the official release of TON coins, also referred to as grams.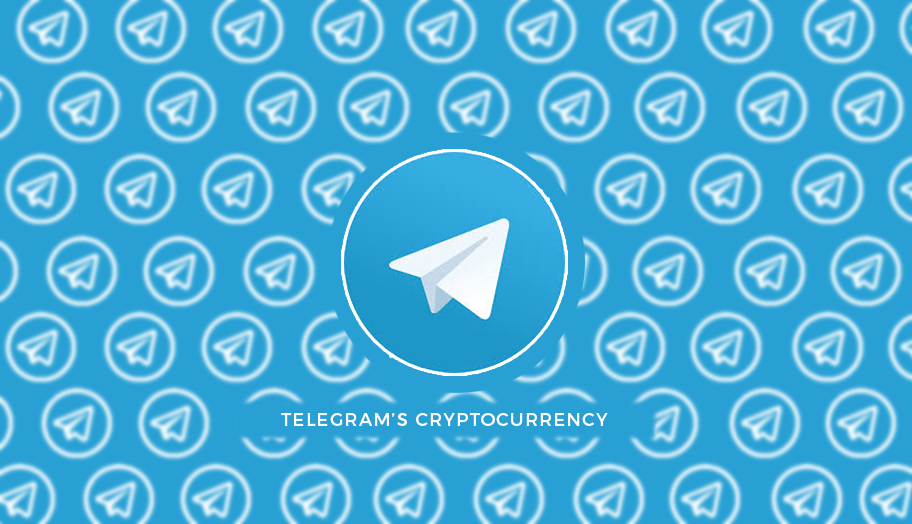 However, early investors in TON coins are apparently earning through their grams via secondary sales. These patrons are selling their portions using over-the-counter (OTC) platforms. They also trade grams through small-scale exchanges and by placing them in investment funds.
Not for secondary sale
While it is not difficult to find prospects for buying grams, reports say that these tokens are not open for secondary sale. This means that second owners can "end up with nothing."
According to CoinDesk, the purchase agreement emphasizes that original owners are not allowed to sell their tokens before the October 31 launch. Should an investor get rid of their tokens "directly or indirectly" before this date, their share will be "cancelled."
The secondary market has existed before the original sale has ended.
To bypass this restriction, sellers are making trades based on trust. With this, the parties only use IOU documents, acknowledging that one party owes the other.
TON is being officially distributed through Liquid, a Japanese crypto trading platform. Grams have been available on the platform since July 10, with a price of $4 per coin.
The October 31 release date should push through, otherwise, Telegram will have to refund the $1.7 billion investment, with deductions for development costs.
Meanwhile, investors are warned against scammers offering grams. These "traders" are not actually TON investors, leaving buyers with nothing.