The Insurance Regulatory and Development Authority of India (IRDAI), together with insurance company ICICI Lombard General Insurance Co. Ltd. Will test out a new insurance product this February 2020.
Last September and October 2019, IRDAI has invited a number of tech-driven companies to propose innovative financial products. Among the 173 proposals, only 33 were approved and only one stood out.
The 'Pay As You Drive' or 'Pay How You Use' product is a proposed product of ICICI, Reliance General Insurance, and Edelweiss General Insurance, which allows policyholders to cover vehicle damages based on usage. This is to make the premium fair for other policyholders, as some people don't often use their car.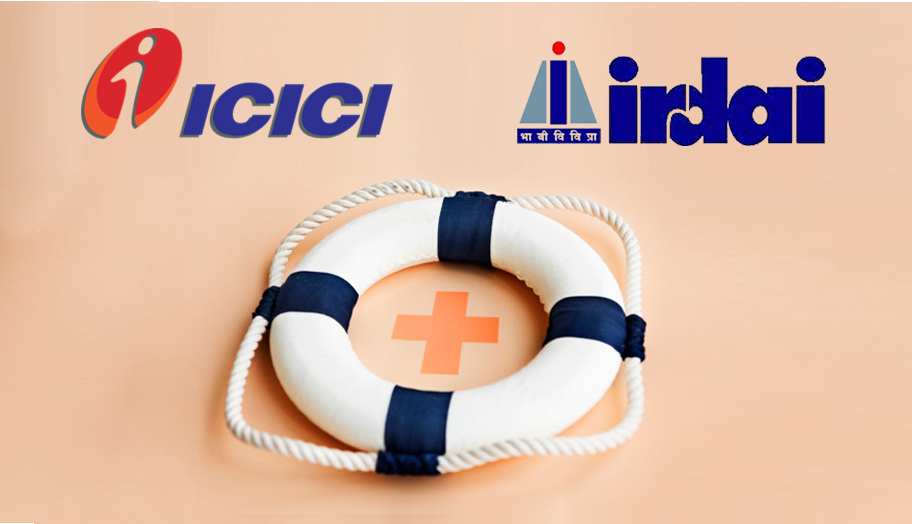 According to Edelweiss General Insurance CEO and executive director Shanai Ghosh, "Premiums will be charged as per usage. This simply means that the customer has the flexibility of adding and deleting vehicles as required on the app. The insurance cover can be switched on or off as per the requirement of the customer."
Meanwhile, Reliance General Insurance spokesperson said the floater policy will protect all the vehicles owned by a customer, and these people have the option to add vehicles at a later stage.
According to the insurers, the Pay As You Drive insurance product will have cheaper policy compared to the normal motor premium. A typical policy costs around Rs 10,000 but for the same car, the policyholder only needs to pay Rs 5,000 per 3,000 kilometers.
"Pay as you consume model will help us charge a premium based on kilometers utilized by the insured or the amount of time they intend to drive the car," said Bajaj Allianz General Insurance CEO Tapan Singhel.
The three insurers will offer the pilot insurance product starting February 1, 2020, to July 31, 2020, to test it out and see the results. If the response is positive, the product can be used long-term in India.