John Gokongwei's JG Summit Holdings announced its successful acquisition of shares last Tuesday, January 7, 2020. The holdings firm acquired more stocks from telecommunications company PLDT.
The major telco player handles brands such as Smart, Sun Cellular, TNT, PLDT Enterprise, and PLDT Home.
According to ABS-CBN News, JG Summit acquired 7,046,979 shares in total. The holding company reportedly purchased its shares from the American Depositary Receipts (ADRs), with each stock valued at $19.70 (equivalent to P1,003).
The ADRs of the telecommunications group is reportedly listed and found on the New York Stock Exchange, notes Business Inquirer.
Business World Online reveals that JG Summit Holdings shelled out a total of $138.83 million which the company paid in full.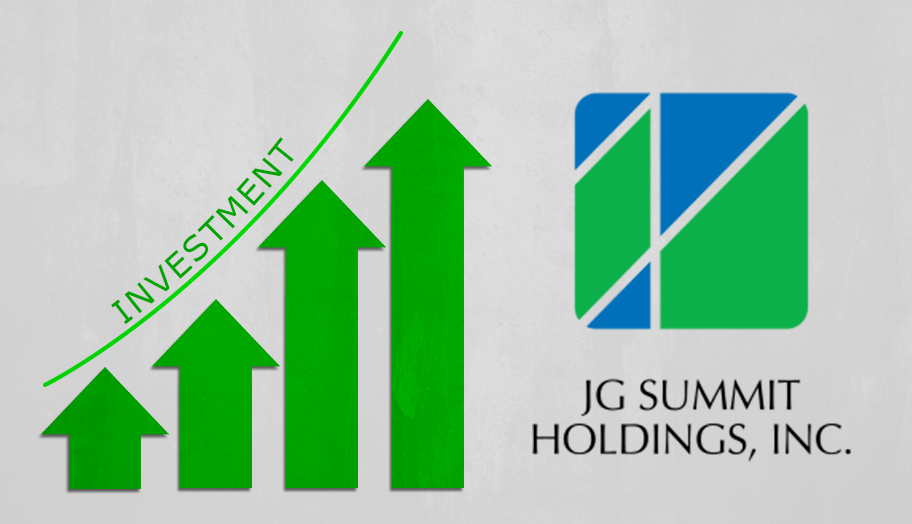 Following the additional investment by the company, JG Summit's total holdings now amount to 11.23 percent. The company's decision to purchase more stock from the telco comes as PLDT works its way to provide a 5G connection for the country.
Business Inquirer shares that the 11.23 percent stake in PLDT is valued at P24.46 billion.
Despite the hefty fee, Gokongwei's company sees the venture as "valuable investment." In a statement to the Philippine Stock Exchange last Monday, January 6, 2020, JG Summit said, "this is a valuable investment since PLDT Inc. has historically paid good dividends."
While the holding corporation invested a huge amount on the telecommunications firm, it maintained that its investments would not alter its current financial condition. Business World Online reports that the Gokongwei-owned company has experienced a 50 percent increase in profits thanks to its budget airline, Cebu Air, Inc., and real estate division, Robinsons Land Corp.
As the company reported its investment to the Philippine Stock Exchange last Tuesday, Business World Online notes that JG Summit Holdings' shares fell at the end of the day. It closed at P81.80 per share, having lost 0.12 percent or a centavo.