Japan-based financial technology firm Digital Wallet Corporation (DWC) announced last Monday, October 21, 2019, its acquisition of money transfer, remittance, and foreign exchange company Speed Money Transfer Philippines (SMTP).
Under the acquisition, SMTP will be rebranded as Digital Wallet Philippines. According to Deal Street Asia, the company's name change has already been approved by the Bangko Sentral ng Pilipinas, the central bank of the country.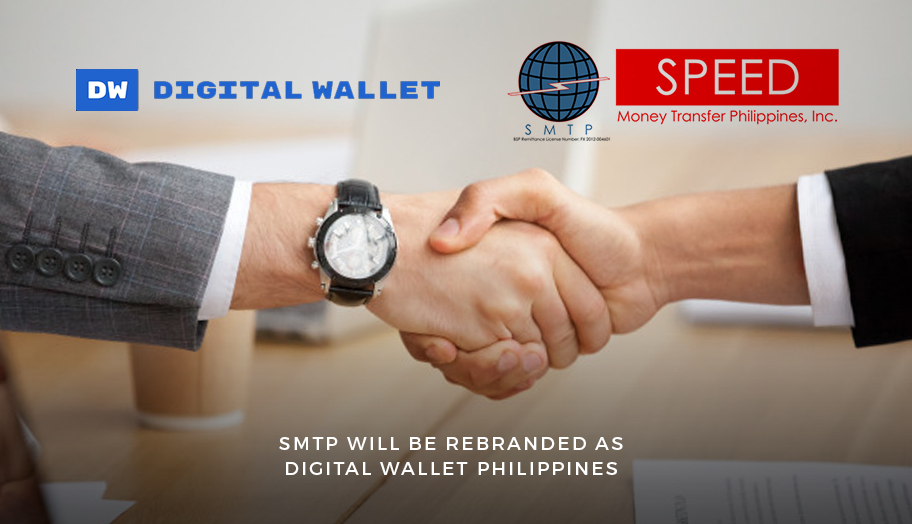 The acquisition is slated to give birth to expanded fintech services in the nation under the Smiles Mobile Remittance program under DW Philippines. Through this initiative, customers will gain access to convenient money transfers both locally and abroad using the app, reports KrAsia.
In the press release, founder and chief executive officer of DWC Eiji Miyakawa said "our Philippines acquisition is the first step in our global expansion strategy to deploy our mobile wallet service 'Smiles' to Asia and Europe. As we continue to expand our global services and footprint, my vision is for Digital Wallet Philippines to fast-track our growth in the market."
Other objectives by the company include providing wider access to financial services, particularly to underbanked and underserved communities. It also reportedly aims to reduce the high cost that comes with money transfers. DWC's acquisition comes amidst reports of the Philippines being the fourth-highest remittance recipient for 2018 alone.
In the future, Miayakawa hopes to provide investment opportunities for the Filipino market through its Digital Wallet Project. In a statement, Miyakawa said he "[sees] the potential of cryptocurrency to be a universal financial platform and an alternative to traditional wallet financing."
The Japanese fintech firm is not the first company to express interest in providing remittance services in the Philippines. In September 2019, Deal Street Asia states that Grab Financial also intends to permeate the market later this year via GrabPay wallets. SendFriend is also another contender in the market.