The Philippine Securities and Exchange Commission (SEC) announced on Monday, June 10, that it will file criminal complaints against officials of Kapa Ministry International for an alleged P50 billion-worth investment scam.
Kapa, or short for Kabus Padatoon, which translates to "making the poor rich," is a religious group in the Philippines that has been recruiting members and collecting donations and funds from them. In exchange, the members are promised with a 30 per cent month return, called "monthly blessings." The group operate mainly in Southern Mindanao but also extends to other areas like Cebu. According to a report from CNN Philippines, the organization has been collecting donations from a minimum of P10, 000 up to P2 million for 6 years.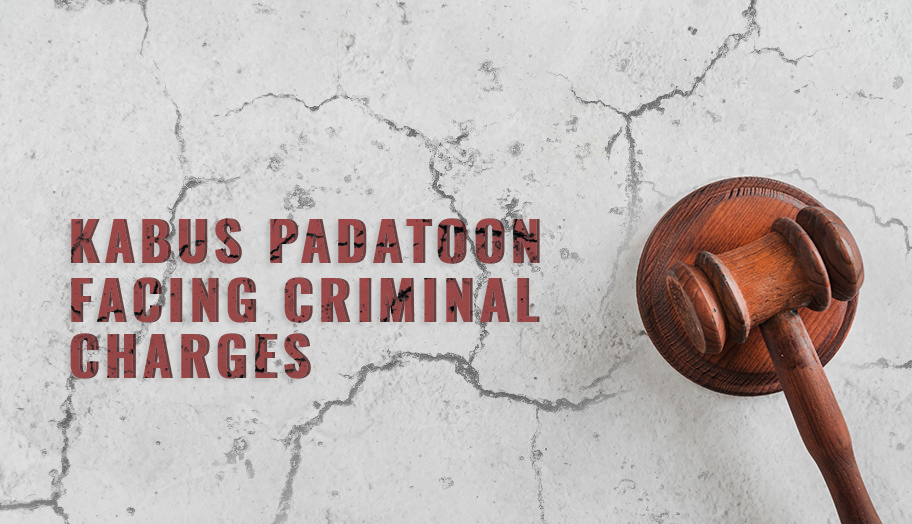 "We have already a case build-up. We are going to file the necessary charges against the pastor, against his men, against his directors, and against the defenders or those who are abetting and propagating this scheme," said SEC Chairperson Emilio Aquino in a press conference on Monday.
Aside from the Securities and Exchange Commission (SEC), law enforcers Philippine National Police (PNP) and National Bureau of Investigation (NBI) have also been trailing after the said group.
During a press briefing at Camp Crame, PNP Chief Police General Oscar Albayalde revealed that police operations against Kapa Ministry International will be conducted within this week.
"The PNP and NBI (National Bureau of Investigation) is working on it, and we have already made case build-up," he said.
On a financial statement released by Kapa in October of 2018, the group was reported to have a total asset of only P465,000 as of the end of 2017. However, the religious organisation has managed to acquire eight luxurious vehicles, with mostly in 2018 and 2019.
The Securities and Exchange Commission (SEC) estimates that Kapa has acquired around P50 billion, with payouts equivalent to P15 billion a month.
"They have presented an unrealistic return on investment (ROI) which is ridiculously high and the scheme is mathematically impossible," said Aquino.
"If they intend to continue … there is no longer any legal basis for doing so. We will not allow them to continue," he added.