Mobile credit and lending Kenyan applications Tala, Branch, and Okash reportedly face charges against privacy breaches. Following this, companies involved have decided to temporarily suspend or withdraw their services in the country.
Branch, Okash, and Tala are credit and lending facilities that provide Kenyan users with financial aid through their platforms. In exchange for providing financial access to their consumers, these lenders have reportedly mined personal information.
According to Quartz Africa, Okash successfully mined its user's contact list. In the event that customers failed to make payments on time, the platform resulted in calling and informing the individuals found on the customer's contact list.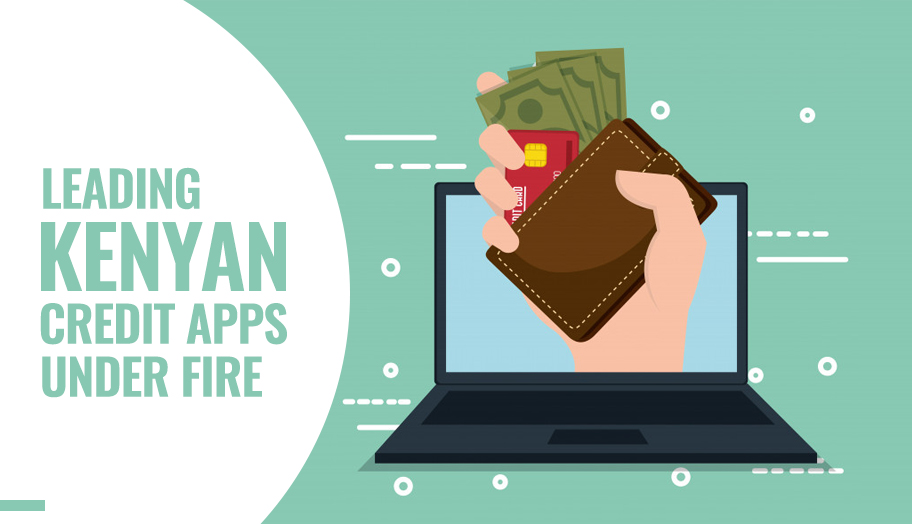 In a statement aired over social media application Twitter, a user said "Okash does not value privacy. If you default [on] your payment by 3 days, they hack your personal contacts and start calling people… They are calling your dad, mum, sister, friends, your ex, landlord…seriously." Messages coursed through these individuals request friends and family members to inform the user or the debtor about their debt said Rappler.
Meanwhile, other credit lenders in the country have also widened their mass surveillance of borrowers and even ordinary citizens of Kenya, reports Rappler. Silicon Valley-based firms Branch International and Tala Mobile, previously known as Mkopo Rahisi, have partnered with third-party providers to attain information on their customers.
Following numerous backlash both on social media and other institutions in the country, credit platforms are expected to make adjustments with their current policies. Tala Mobile has also withdrawn its services in Tanzania, despite successfully raising a whopping $110 million in Series D Venture Funding.
In light of these allegations, Tala Mobile released a statement saying they "regret to inform you that Tala is currently not offering loans in Tanzania. We appreciate the opportunity to serve you, and we wish our loyal customers continued success in your financial journeys." The company also issued an official statement via their Twitter profile, saying, "Yes, we are no longer offering loans in Tanzania. Unfortunately, due to legal reasons, we cannot divulge any more information other than what was communicated on social media."