Liberty Mutual Insurance recently announced of its signing of an agreement to acquire AmTrust Financial Services' global surety and credit reinsurance units.
As one of the U.S. leading insurers, Liberty Mutual offers a wide range of primary, speciality, excess, and reinsurance products in the country and all over the globe. On the other hand, AmTrust is a multinational insurer for property and casualty that specializes in providing coverage for small to medium firms.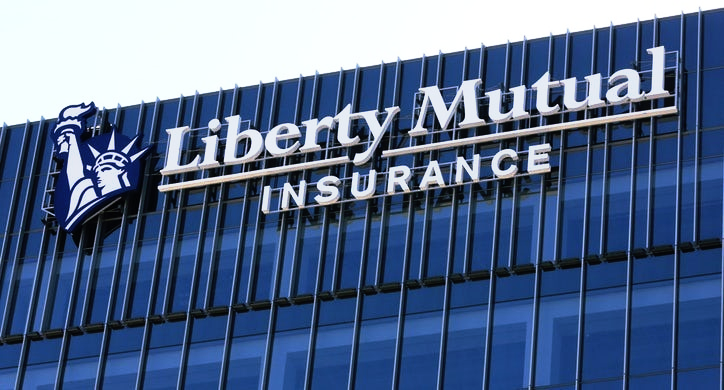 Once the deal culminates, Liberty will Mutual will take over four AmTrust's units: AmTrust Surety, AmTrust Insurance Spain, Nationale Borg Reinsurance (NBRe), and Nationale Borg.
AmTrust Surety, which was previously managed by Insco Dico, provides commercial, contract, and subdivision bonds particularly in the Western U.S. Meanwhile, AmTrust Insurance Spain provides surety bonds in Spain and parts of Latin America. On the other hand, Nationale Borg Reinsurance (NBRe) is a provider of surety, political risk reinsurance, and trade credit globally.  Lastly, Nationale Borg, provides surety, home purchase bonds, worker disability and in Belgium and the Netherlands.
Liberty Mutual said in its statement that the AmTrust Surety takeover is expected to conclude in the second quarter of 2019 while the deal for AmTrust Insurance Spain, NBRe, and Nationale Borg part is foreseen to complete in the second half of 2019. These deals are subject to approvals by regulators.
Through this acquisition, Liberty Mutual can further beef up its global surety and reinsurance expertise and market leadership while expanding its geographic footprint, Dennis Langwell, president of Global Risk Solutions at Liberty Mutual, noted.
The transaction will solidify Liberty Mutual's global surety market position, as it will strengthen the company's operations and will allow it to serve their brokers, customers, and stakeholders, Tim Mikolajewski, Liberty Mutual's president for Global Surety said.
As for AmTrust, its chairman and CEO Barry Zyskind said the agreement with Liberty Mutual enables them to focus its resources in areas where it can position itself by way of the value it brings to distribution partners and buyers.