US insurance start-up Ethos recently raised $60M Series C Funding and now values nearly $500 million.
The funding was led by GV, formerly known as Google Ventures, a business arm of Alphabet. In addition, the company also announced that they will be backed by Goldman Sachs as well as singer Jay Z, actor Will Smith and Robert Downey Jr. Existing investors like Sequoia Capital and Accel also invested in the company.
Ethos offers term life insurance which pays out benefits when a claimant dies within a specific length of time, about 10 to 30 years. The company uses data analytics to measure a person's life expectancy with the help of medical tests.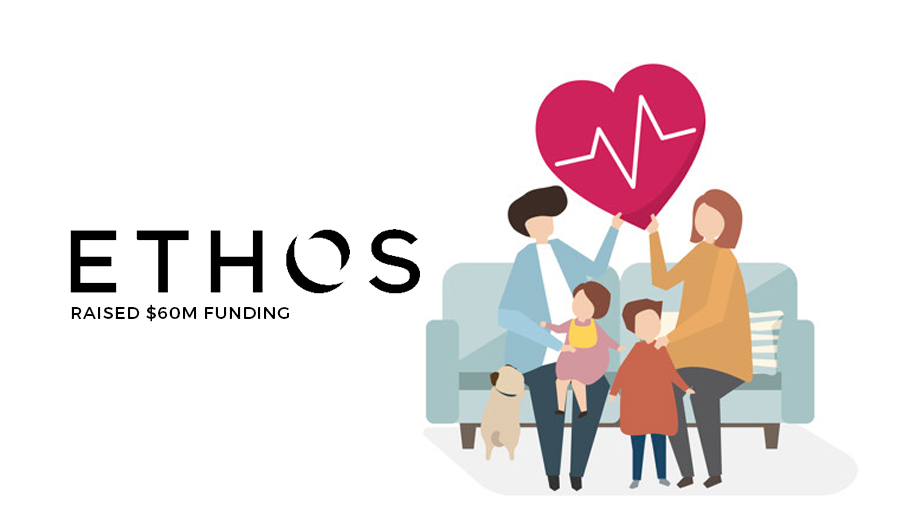 According to Venture Beat, Ethos moves up to the market because of its unique marketing and operations tactics. Unlike normal life insurance providers where they require a lot of medical exams and paperwork, ethos offers application process that would take a matter of minutes. In addition, the company also claims that they don't require medical exams for most applicants.
The company requires customers to answer medical and health questions and verify this information with medical and pharmaceutical records that would analyze the mortality of an individual.
October last 2018, Ethos' CEO Peter Colis said that the company has more than $100 million valuations. Ten months after, Ethos has quadrupled its revenue and increased its team of now 90 staff.
"There is a massive under-penetration of life insurance. The families that are financially vulnerable are the ones who need it most. Ethos is able to democratize that system and open access to everyone. I think all these investors resonated by seeing there's a real opportunity to make an impact," added Colis.
The company will use the fresh new funding to invest in enhancing its technology and hire more people, engineers to be exact.